Earthquakes, floods, landslides are the natural disasters that worsen life. Particularly the North-East part of our country faces calamities very frequently.
Why is North East India prone to these tragedies? And the ways to optimize disaster management. Let's see in detail.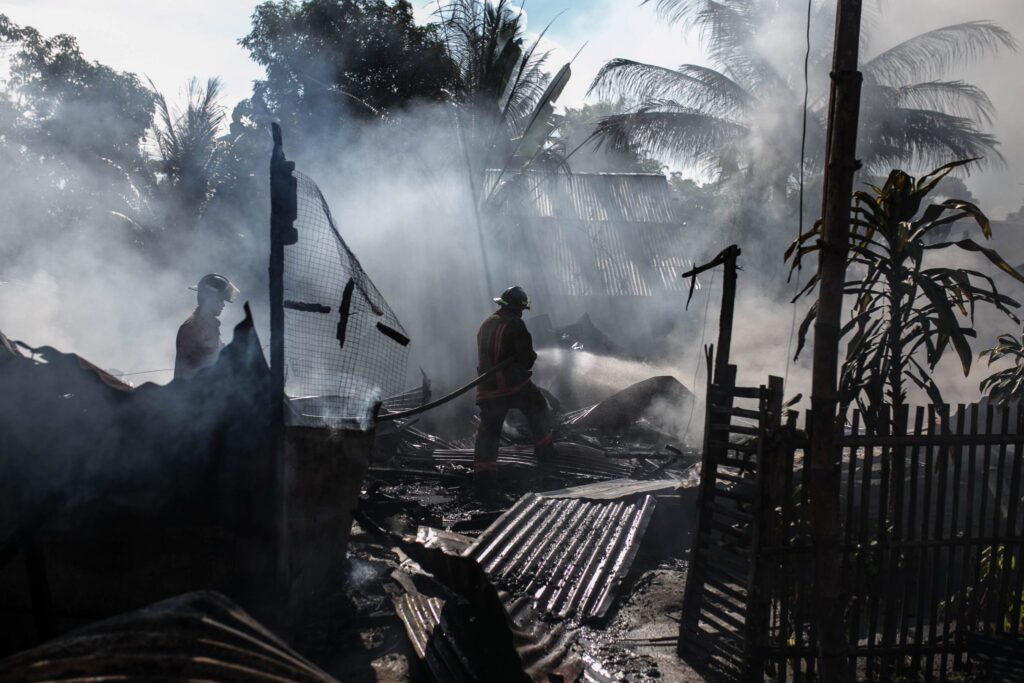 North East India -Seismic Zone Four
North-Eastern states prevail in the seismological zone (an area where earthquakes tend to occur). Based on the extent of the danger, the land area is classified into four zones (zone II to Zone V) with zone V being the highly risky area.
Sadly, Northeast falls under zone V. Especially, Kopili Fault zone extends from Manipur to Arunachal Pradesh, Bhutan, and Assam.
This 300Km area recorded nearly 7.8 magnitudes in the 1869 earthquake.
The next reason would be the nature of the soil. North East India is enriched with alluvial soil that is good for vegetation but traps the seismic waves. This is why landslides are so common during the monsoon season.
Other causes for disasters include: Explosion for building dams, tunnels in the mountainous terrain; irregular plane shapes, high altitude rooftops, sloppy ground; usage of high tech equipment for mining, manufacturing, and service industries.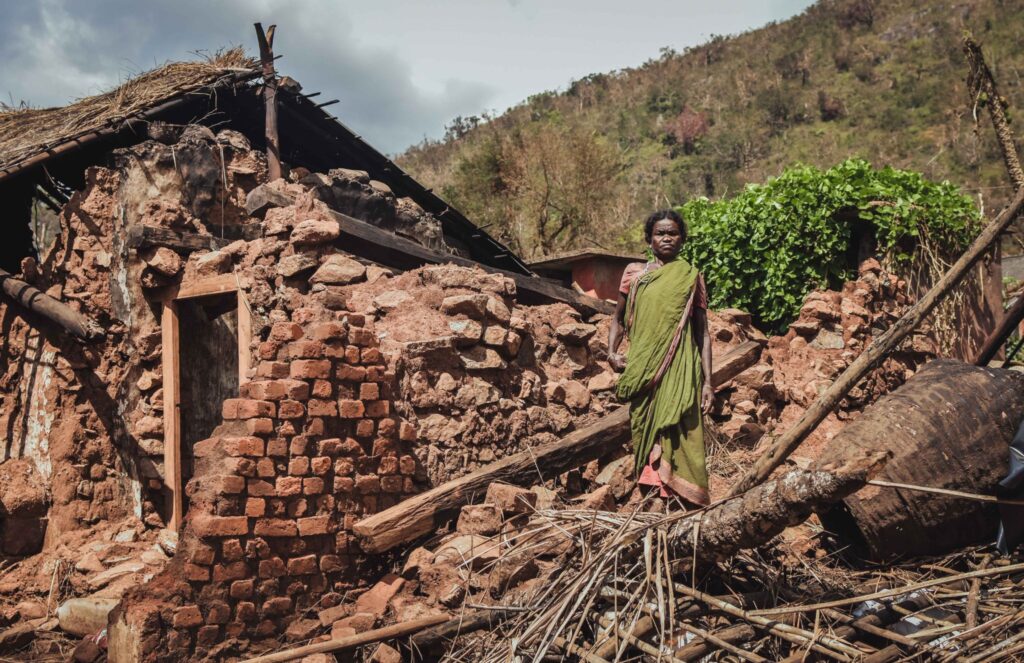 Measures to optimize Disaster management
The Disaster Management Act (2005) has allowed state governments and union territories to develop State Disaster Management Plans (SDMP)
1. Retrofitting Clinics
Disaster management along with Construction Industry Development Clinic (CIDC) has come up with retrofitting clinics.
These clinics provide knowledge and technology transfer to assess the different structures of asset owners.
Their Key responsibilities include: diagnosing vulnerability levels, developing project plan for safe construction, training for disaster-resistant construction, and designing retrofitting measures for existing buildings
AG Horizon provides disaster management plans after a thorough analysis of environmental compliance.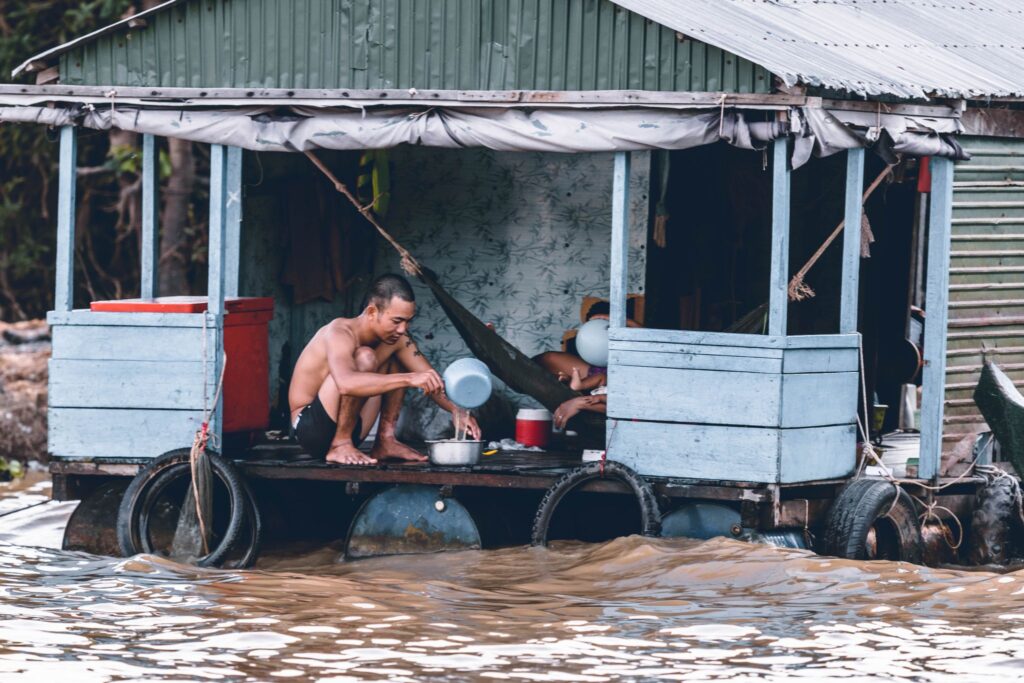 2. Capacity Building for risk management
The existing disaster management activities have been restricted in terms of financial and human resources. Although risk management prevails in other social issues like climate change, they weren't integrated into the mainstream.
To overcome this issue, capacity building can be established as a nodal hub where people can seek assistance at the need of the hour.
In 2015, Bihar and Assam, SDMP divided the capacity building —research and study & hazard mapping. Thus creating early warnings to people irrespective of their age and gender.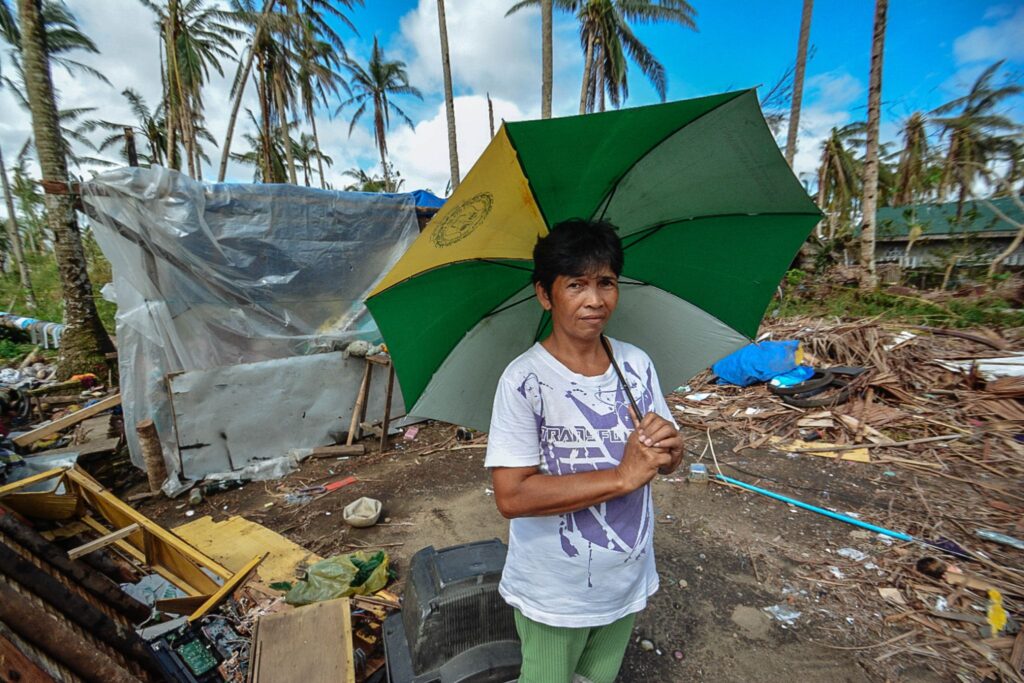 3. Risk Reduction Policy
Disaster Risk Reduction Management (DRM) aims at minimizing human fatalities, livestock loss, destruction to crops. DRM started taking measures on the upcoming risks.
For example, major causes for floods were due to human behaviors like deforestation, infringement of lands for cultivation, or construction across the river beds.
Initially, the Government's response to these calamities was slow and dull. So, strengthening these factors is a major concern of this policy.
How does AG Horizon help you?
Disaster management can be tricky but we can optimize the measures to safeguard people and properties at the earliest.
AG Horizon Pvt Ltd, India's leading consultancy, helps you in optimizing disaster management. Check out our services for more!
Disclaimer: This information has been collected through secondary research and AG HORIZON PVT LTD is not responsible for any errors in the same.