Moody's Analytics
provides Risk intelligence and analytical tools to help business leaders make better, faster decisions. Our deep risk expertise, expansive information resources, and innovative application of technology help our clients confidently navigate an evolving marketplace. We are known for our industry-leading and award-winning solutions, made up of research, data, software, and professional services, assembled to deliver a seamless customer experience. We create confidence in thousands of organizations worldwide, with our commitment to excellence, open mindset approach, and focus on meeting customer needs.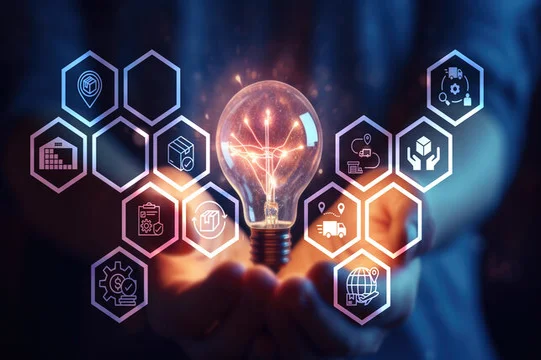 Supplier Risk solution provides a buyer organisation (the client) the capability to undertake back ground check and due diligence on suppliers, vendors including their origin, parentage, sister company relationships, history of sanctions/blacklisting or related sensitivities, etc.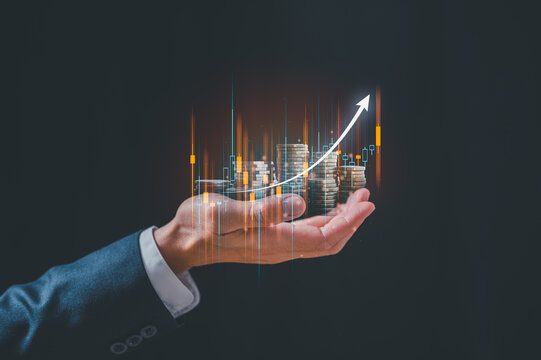 Investment Research Solution allows governments to focus on sector specific investors targeting and development of new partnerships to enable sustainable investments. This solution can help in getting insights on Foreign Investments made by various companies in the certain specific sectors globally and help in identifying the right contacts and companies to approach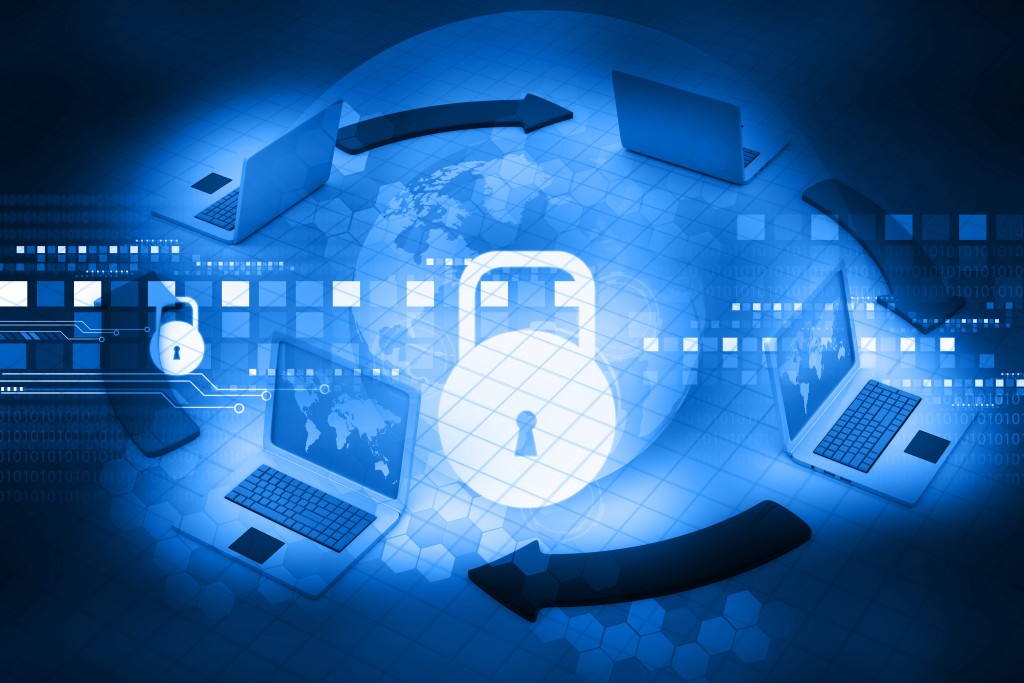 Moody's Risk Intelligence solution supports various government agencies in identifying financial risks, reputational risks, vendor/supplier risks, foreign interference and risks related to the ownerships of the companies. It provides more transparency into the complex ownership structures of the companies which are deliberately created to hide certain illegal activities like Money Laundering, Financial Crimes, Tax Frauds, Cyber Crimes, Terrorism Financing, etc.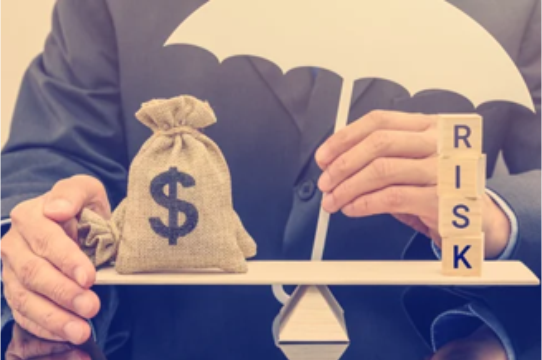 Moody's Tax Risk Solution is a combined package of data and software modules. This solution empowers Tax Administrations to conduct Risk Assessment on specific areas of taxation to improve their selection of audit cases, increase compliance and improve enforcement. Transfer Pricing Tools aligned with this data allow Tax Administrations to test reports and benchmark analysis in tax audits involving transfer pricing and wider international issues.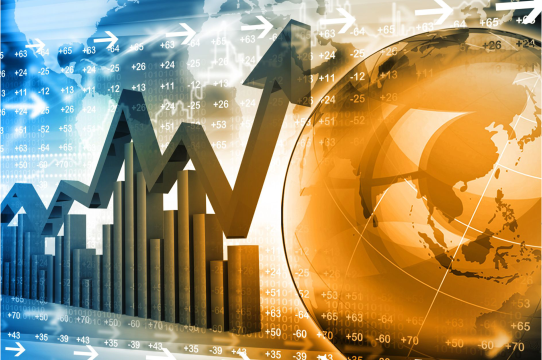 Moody's Economics solution provides comprehensive macro and regional forecasts to assess potential economic outcomes on the performance of businesses and investments. It enables you to produce custom economic scenarios based on Moody's global macroeconomic forecast model to test the impact of shocks.
ESG & Climate risk solution help clients get the visibility on ESG ,Transition risk & Physical risk with the help of 360° view on ESG & Climate Risk Assessment, ESG score predictor, robust physical climate data & forward looking modelling.
ESG & CLIMATE RISK SOLUTIONS


| Supply Chain Risk | Market Risk |
| --- | --- |
| Flood | Operational Risks | Earthquake |
| --- | --- | --- |
| Heat Stress | Wild fire | Sea level rise |
| Water Stress | Hurricanes & Typhoons | Socio Economic Risk |
| Catastrophe Risk | Extreme Weather Events |
| --- | --- |