The market of online education has been thriving ever since the pandemic. India, a country with a large youth population in the world, is the target of several global edtech companies.
Recent research shows that Indian online education will grow by $2.28 bn during 2022-2026 progressing at a CAGR of 19.50% during the forecast period.
In 2020, Byju Raveendran, Founder of Byjus was announced as the first edtech billionaire in India. Yet, there are some obvious challenges in establishing the online education business in India.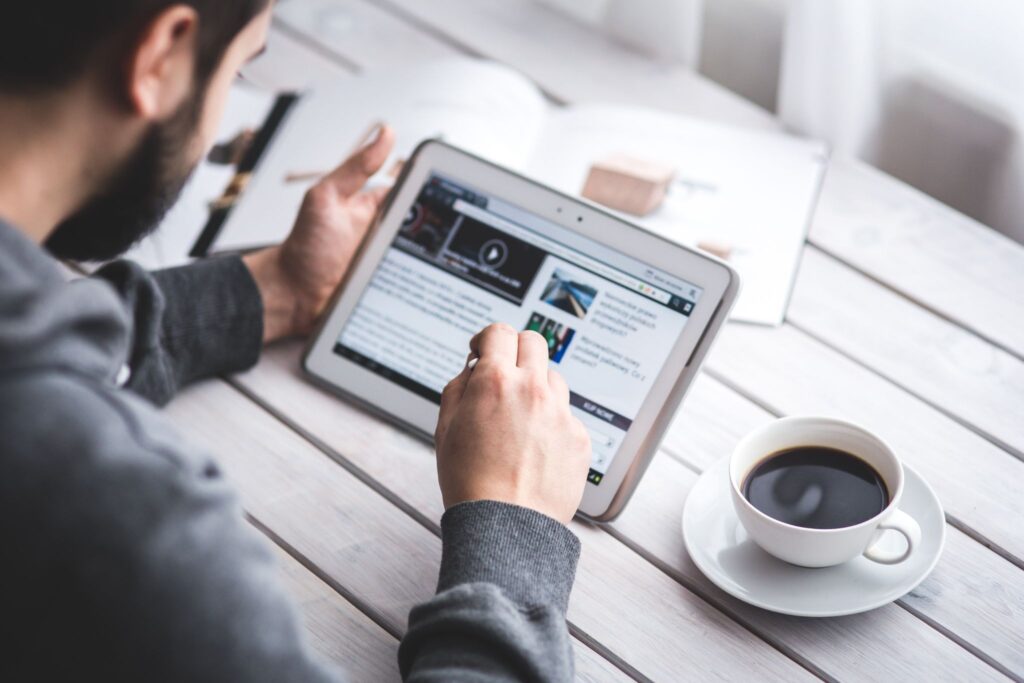 Lack of Digital Infrastructure
Let's admit the fact that there are still places in India with zero/poor internet connection to access the digital space.
Not even 30% of people in rural areas have good internet connectivity. The Government is constantly working on bridging the gap through "Digital India."
If Indian Telecom Services provides a better digital infrastructure to States like Bihar, Uttar Pradesh, Madhya Pradesh, Jammu and Kashmir, and West Bengal, online education would certainly improve.
Moreover, our country is multi-linguistic so concentrating on providing digital education in local languages can increase the scope.
Reaching out the rural communities
Other than the internet connectivity issues, rural students are dealing with hindrances like intermittent power supply and poor/ old electronic devices.
Also, purchasing data plans could be a barrier considering the financial constraints.
Only if both national and local governments work together with the IT edtech sector, cost-effective digital tools can level up the educational scenario in rural areas.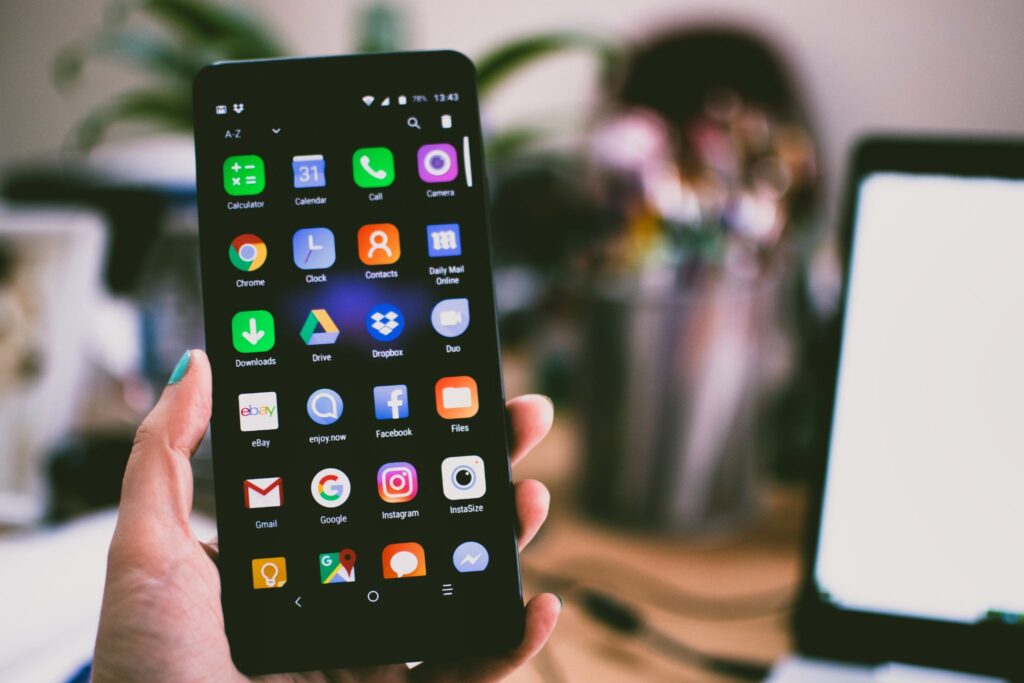 Hesitation from Teachers
Indian teachers are used to the traditional methods of teaching. They are reluctant to adopt digital technology for the masses.
Despite having facilities like smart classes, they are sporadically used. On the other hand, digital products like LMS (Learning Management System) and Curriculum Management require a lot of administrative IT work.
If this digital inconvenience is pulled off, then online education could reach lakhs of students.
This is where AG Horizon provides customized roadmaps that amalgamate the knowledge and technology for the present generation.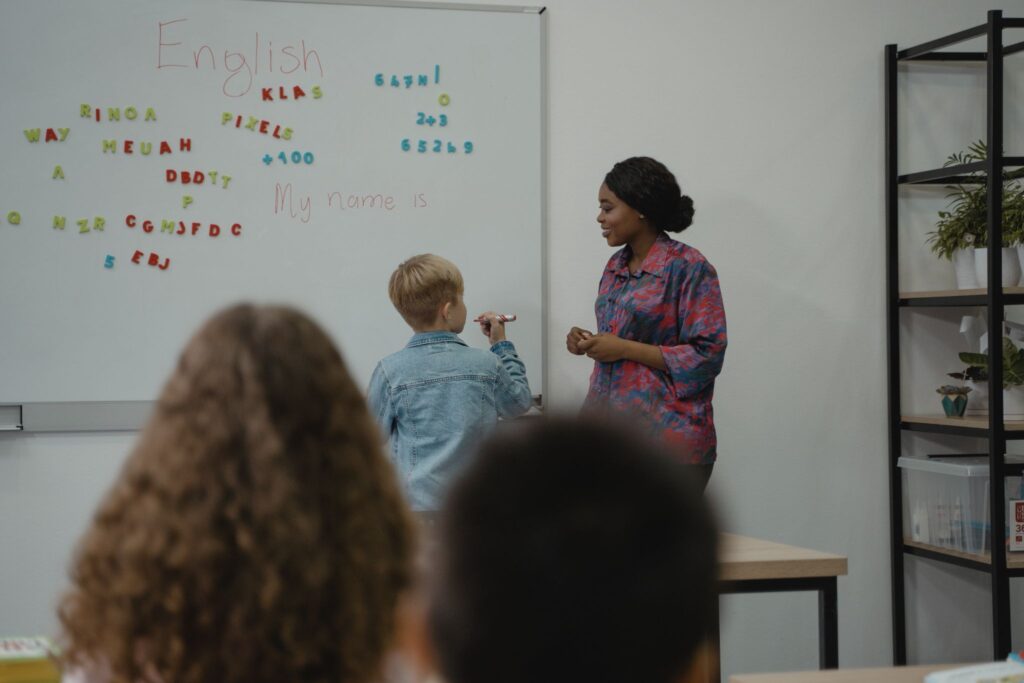 Confusion in selecting a business model
In case you've overcome all the above-mentioned barriers, probably you may find difficulty at this point—selecting an online education business model.
Popularly, there are three business models for online education.
The Academy Business Model-  a long-term course accessibility model where both your business and students receive recurring value.
The Night School Model- a one-time accessible course model that suits best for students learning a particular skill. Udemy and Skillshare follow this model.
The Combined Business Model- a combination of an academy and night school model. You'll reap the benefits like flexibility and offering core value.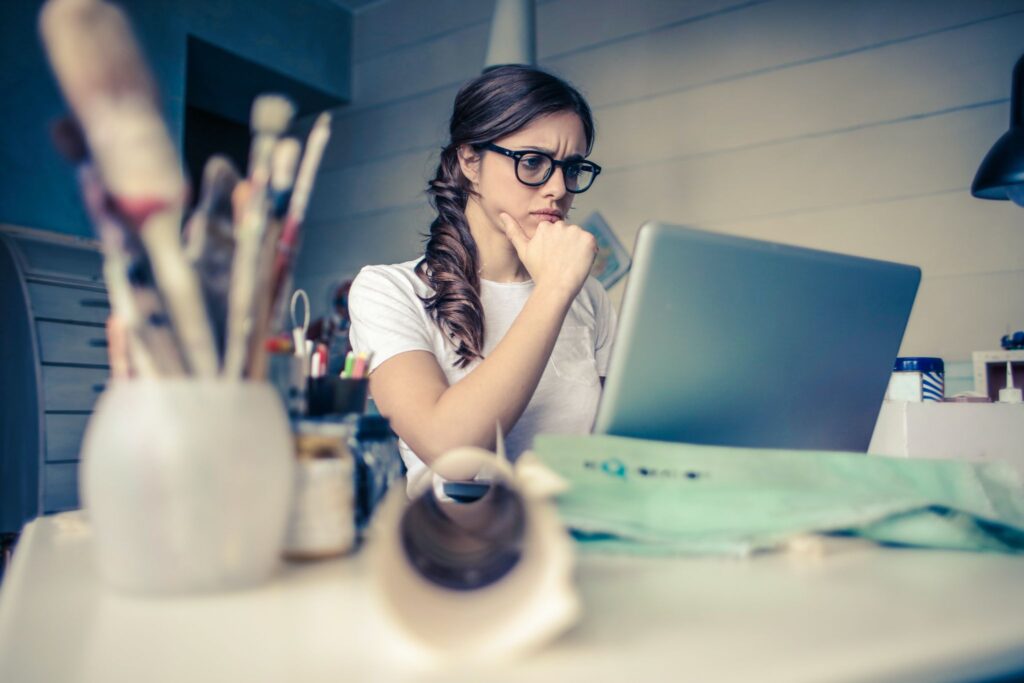 How does AG Horizon create better educational infrastructure?
Resolving all the changes in online education business could be challenging.
AG Horizon Pvt Ltd, India's top consultancy creates better IT infrastructural solutions to overcome these challenges in online education. Check out our services for more!
Disclaimer: This information has been collected through secondary research and AG HORIZON PVT LTD is not responsible for any errors in the same.