No one can deny the fact that construction projects have quite an impact on the environment. From the utilization of resources to the emission of gases, the construction of every building causes serious damage.
According to research, around 30-40% of the world's carbon emissions are contributed by the construction sector.
The infrastructure industry is struggling to minimize the damage to our environment since there are a lot of technical constraints.
Here we have discussed the obstructions in construction and alternatives to protect our environment.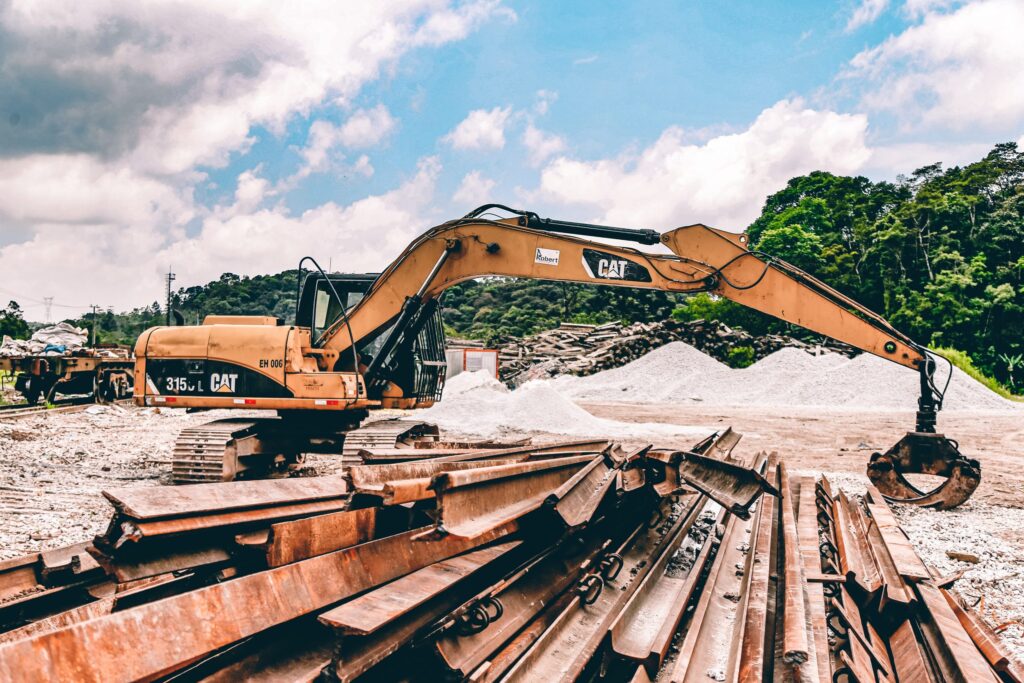 Selection of Materials
Cement, Water, and fossil fuels can have hazardous effects on human health as well as the environment. Change starts from choosing the materials wisely.
So, utilizing recyclable materials is environmental friendly and cuts down the construction cost to a ransom percentage.
In the United States, contractors utilizing green construction techniques are awarded Leadership in Energy and Environmental Design (LEED) certification. We can use a similar strategy to promote green construction.
Fortunately, our country has started  replacing the traditional construction materials with rice husk ash concrete, plastic bricks, bamboo, and bagasse from coir and sugarcane.
Research proves that increasing the percentage of waste plastic shreds has increased the bond resistance in concrete. Unfortunately, they are uncommon in mainstream construction.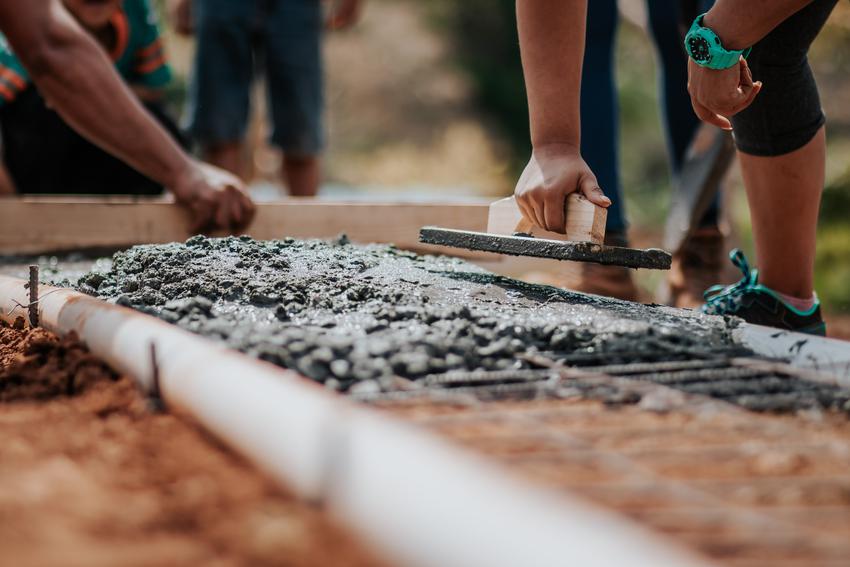 Establishing a waste management Plan
Accumulation of waste is a notable issue in the construction industry. In 2017, approximately 20.4 million tons of waste piled up after demolition works.
This arises from the need for developing a strong waste management plan. According to Construction and Demolition Waste Management Rules (2016), here are some of the following guidelines need to be followed
Waste Generators must segregate demolition waste to the concerned authorized processing facilities.
The concerned department of the State Government has to set up suitable sites for processing, recycling, and storage.
Reuse at least 10-20% of demolition waste for municipal and Government contracts.
To ease up your pressure, AG Horizon offers cost-effective engineering solutions for better construction and waste management.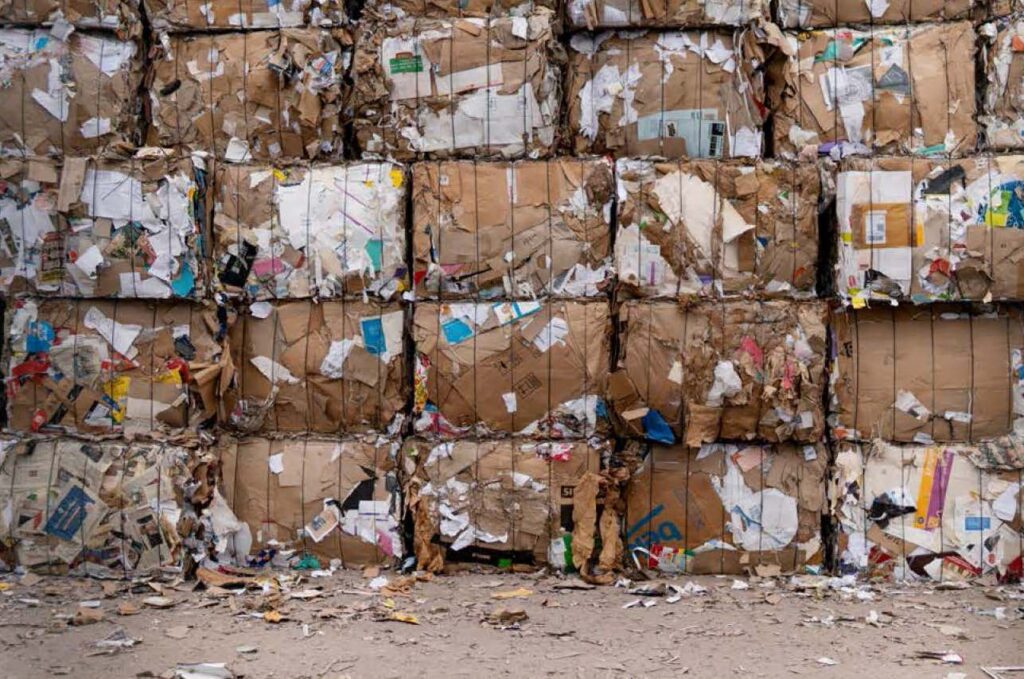 Adopting Recycling and Reuse
One of the smartest ways to safeguard the environment is to reuse waste materials. Recycling initiatives like EPA's Industrial Recycling Program focuses on utilizing the waste from construction sites for various purposes.
However, the challenge is that only a certain fraction of the waste could be reused. Rest will remain and harm the environment.
For this reason, following the 4R of waste management (Refuse, Reduce, Reuse, Recycle) from the beginning of the construction project would yield better results. Also, utilizing junk in other industries could be a more promising solution.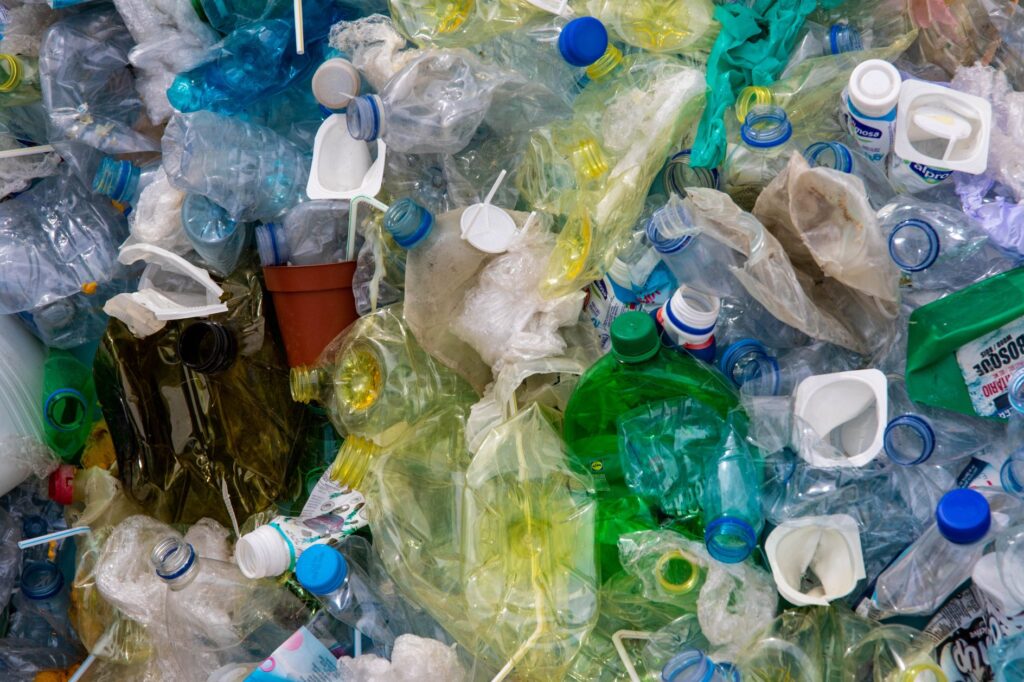 How does AG Horizon bridge the gap?
Other than these construction constraints, there are other hindrances like social, technical, economic, and legal.
AG Horizon Pvt Ltd, India's top consultancy firm, guides you in EPCM operations like project management, feasibility studies, waste management, construction management, and much more. Check our services for more details!
Disclaimer: This information has been collected through secondary research and AG HORIZON PVT LTD is not responsible for any errors in the same.