Climate-related risks in agriculture are huge. Erosion, floods, drought, land degradation, and frosts.
This is where the agrometeorological advisory services can influence the farmers to make apt decisions.
Do you know our government suggests that agromet advisory services have the potential to yield $430 billion to our country?
In this blog, you'll understand the importance of agrometeorological services in achieving better crop yield. Keep Reading!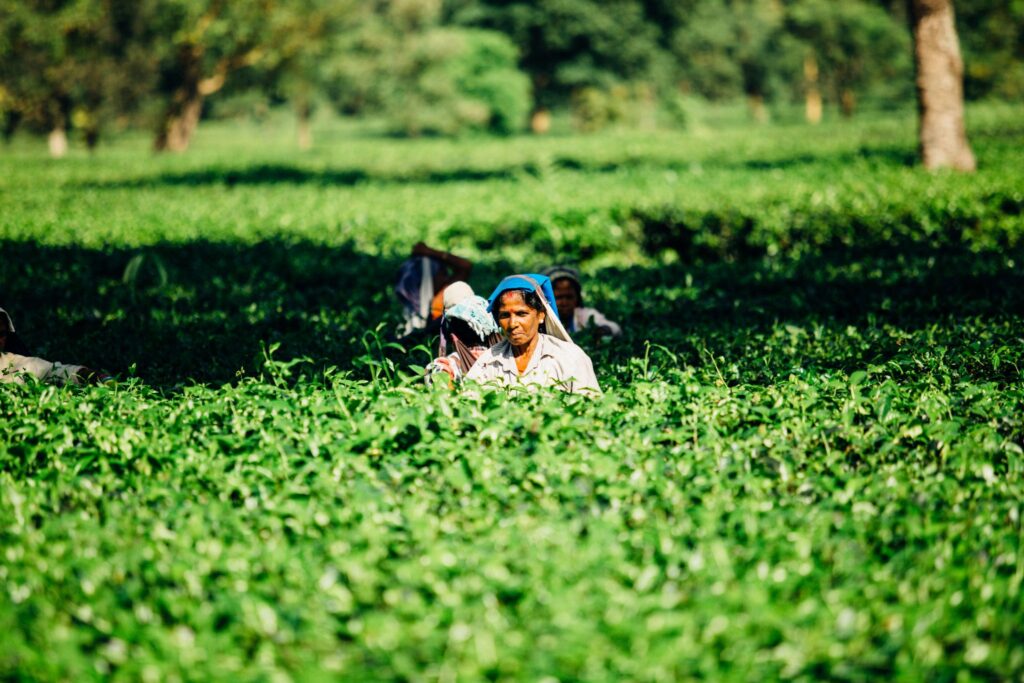 Role of Dissemination Network
Broadcasting the weather reports to farmers all around the country is the power of a dissemination network.
Currently, these agromet insights are provided via All India Radio (AIR) and Doordarshan channels in around 18 regional languages.
Apart from that, newspapers, television channels, the internet, Interactive Voice Response (IVR), and Short Message Service (SMS) deliver the context to the farmers instantly.
Besides, our agricultural ministry launched a dedicated portal just for the farmers called Kisan SMS that benefitted 11.50 million farmers till now.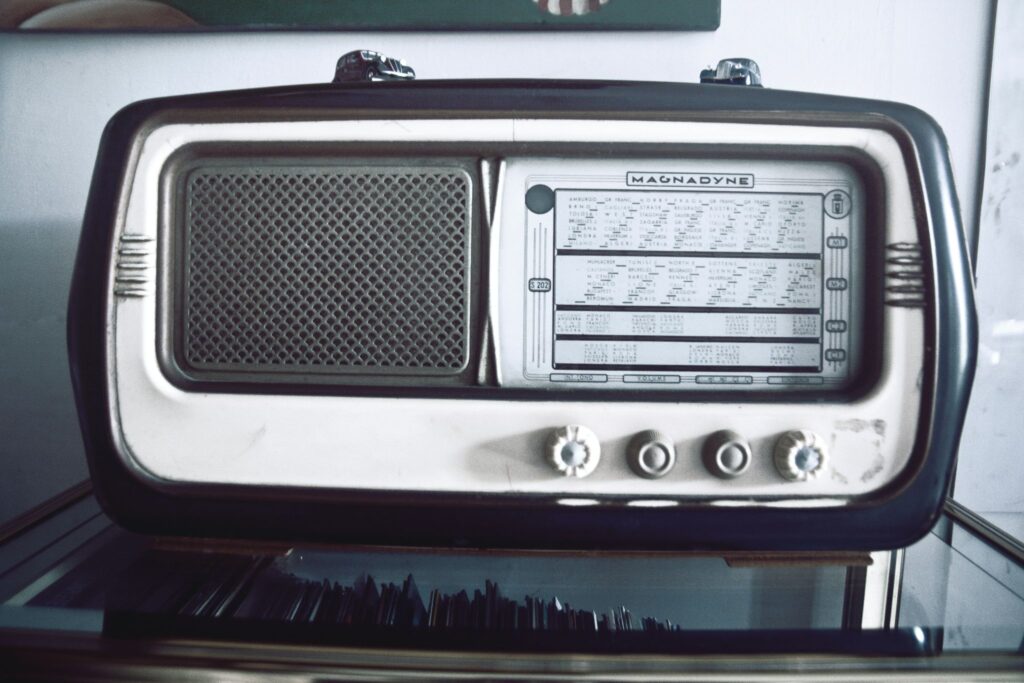 Climate Based Strategic Farming
As the climate has a profound influence on every aspect of crop growth, paying utmost attention to weather forecasting reports is unnegotiable.
Moreover, there are fluctuations in the weather for every field at a particular time. This is the real challenge.To substantiate, strategic agronomic planning becomes successful once your farming goals align with the cardinal weather parameters.
For instance, You need to grow crops based on the existing season to reap the maximum yield.Despite all these strategies, deviation from the normal weather has been occurring frequently for the past few seasons and years.
Occurrences of erratic weather conditions are beyond any farmers' control. Yet, it's wise to adapt or minimize the effect of it on the crops.
AG Horizon guides in understanding agrometeorological studies and offers strategic planning for sustainable crop yield.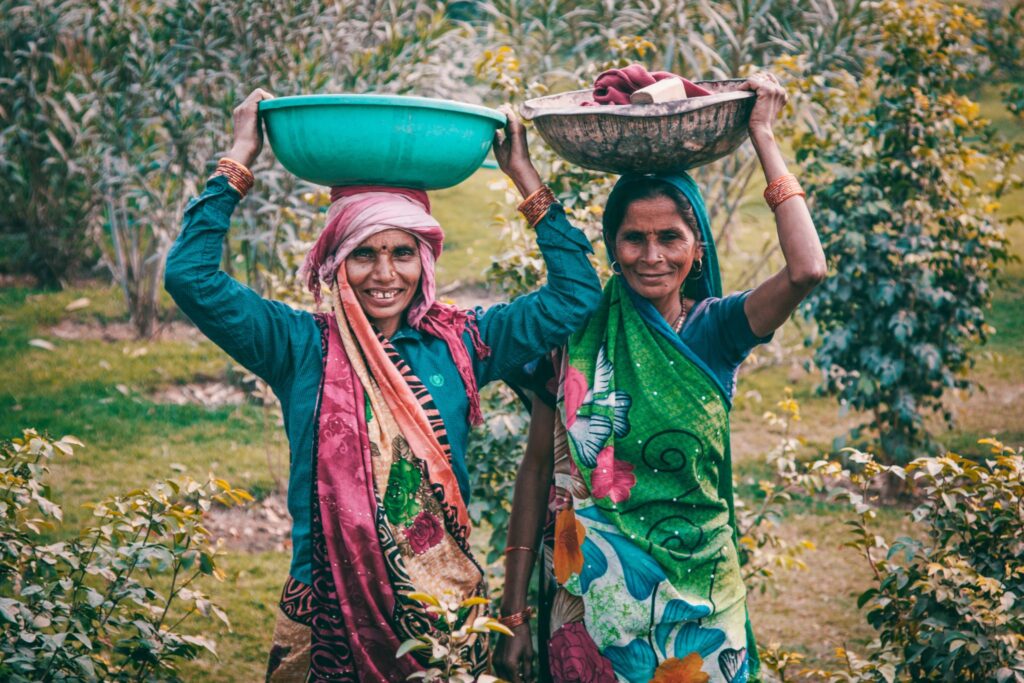 Farmers' Awareness Programmes (FAP)
The Agromet advisory services can be intensified with awareness programs for Farmers. Creating group awareness forums would strengthen the use of agromet services among farming communities.Moreover, farmers will learn to adapt to better planning using the weather information.
The Indian Council of Agricultural Research (ICAR) and the Indian Institute of Technology (IIT) have partnered with several NGOs to conduct such awareness programs for farmers from different parts of our country.
Brochures and pamphlets of best farming practices, crop management measures, weather-based farming guidelines are distributed to the farmers and the importance of agromet services is conveyed to them in a simplified manner.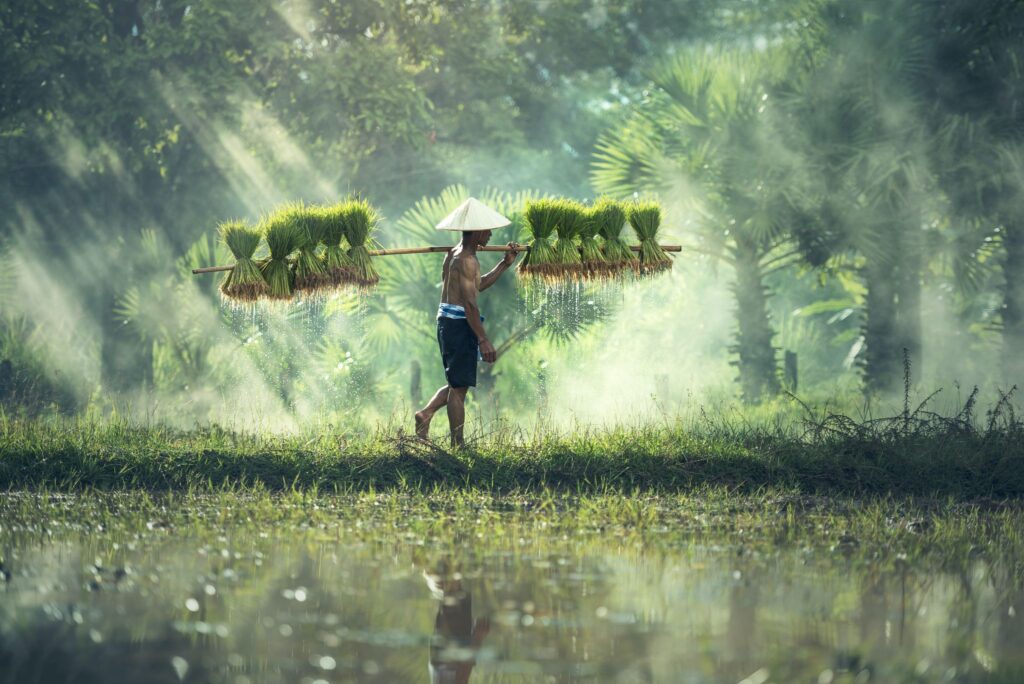 How AG Horizon helps with sustainable crop development?
In the future, combining the agromet services with pilot studies on specific locations can substantiate the value of weather-based agro advisory to farmers better.
AG Horizon Pvt Ltd, one of India's leading consultancy, strategizes plans and offers informed insights for your agro-based business. Check out our services for more!
Disclaimer: This information has been collected through secondary research and AG HORIZON PVT LTD is not responsible for any errors in the same.