North East India is known for its scenic beauty. More importantly, it's a less explored land with plenty of opportunities.
Through these hydroelectric power projects, the Ministry of Power confirms that a steady supply of 50000 MW could be achieved.
Here are six major hydroelectric projects of northeast India (developed by North Eastern Electric Power Corporation Limited) that improve the power infrastructure of our country.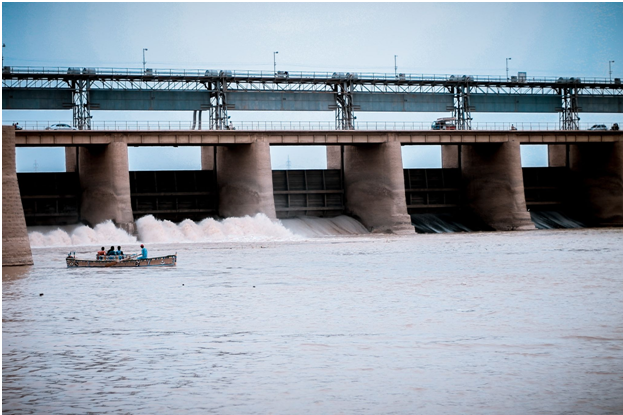 Ranganadi Hydro Electric Plant
Ranganadi Dam is constructed on the Ranganadi River in Arunachal Pradesh. It's a run of the river type of hydroelectric project where no or less amount of water is stored.
It is quite the opposite of the conventional hydroelectric plant where reservoirs are used to regulate water control and dispatch electric power.
Then, why run of the river type? It has advantages like constrained to a certain location and lesser running costs.
Constructed in 2002, Ranganadi consists of three units generating 405MW which benefit seven states of North India. It was selected for National Awards for its meticulous performance in the power sector.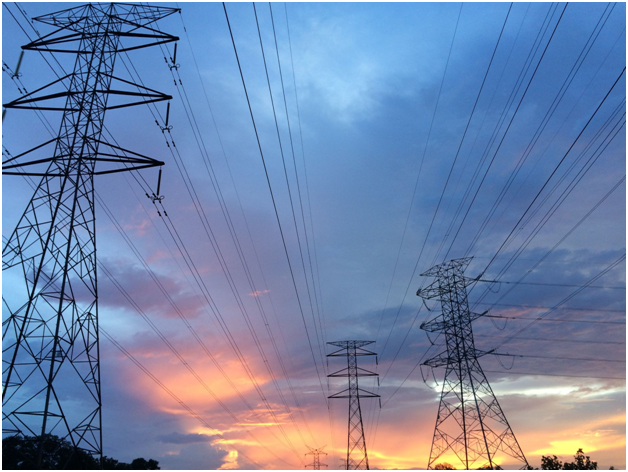 Kopili Hydro Electric Plant
Kopili Hydroelectric plant, one of the oldest power plants in India is constructed across the kopili river and its tributary, umrong stream.
This power plant is located in the Dima district of Assam producing 275MW.
Besides, the Khandong power station utilizes the water from the kopili reservoir via a 2852 long tunnel to generate 50MW of power.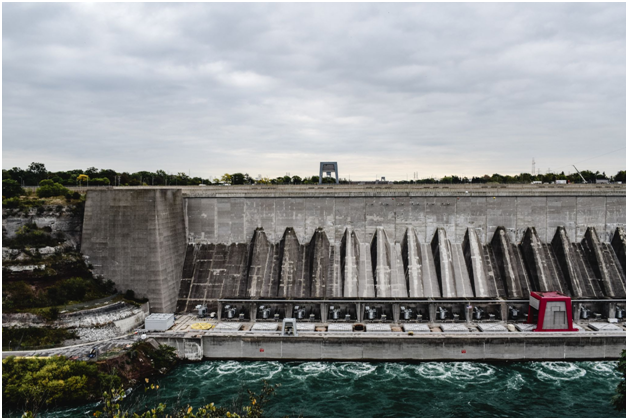 Pare HydroElectric Plant
Pare was constructed in Papum Pare district of Arunachal Pradesh on the river Dikrong, a tributary of Brahmaputra in May 2018.
This is also a run of river scheme hydroelectric project. It covers a 2.8KM long head race tunnel.
It generates 110MW from two units from which seven states of North East India benefit. For the month of June, approximately 60 MU was generated.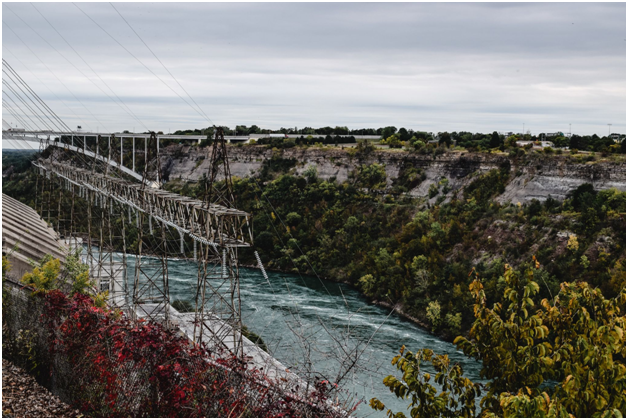 An hydroelectric plant
Doyang Hydro Electric Plant
The Doyang Hydroelectric project is situated on the river Doyang in Nagaland. It benefits Assam, Arunachal Pradesh,  Manipur, Meghalaya, Mizoram, Nagaland, and Tripura.
Commissioned in 2000, this plant generated 75MW power steadily. For the year 2020-2021, approximately 203 MU was generated.
AG Horizon offers energy efficiency analysis and productivity studies for better generation of such hydroelectric projects.
Kameng Hydro Electric Plant
Kameng Hydroelectric project is situated in the Bichom and Tenga rivers of Arunachal Pradesh.
This power plant comprises two dams with a run of river scheme. It is the largest power generating hydroelectric power plant in North East India.
Generating 600MW, Kameng faced a lot of issues on designs, devastating floods, and law & order problems before getting CCEA clearance.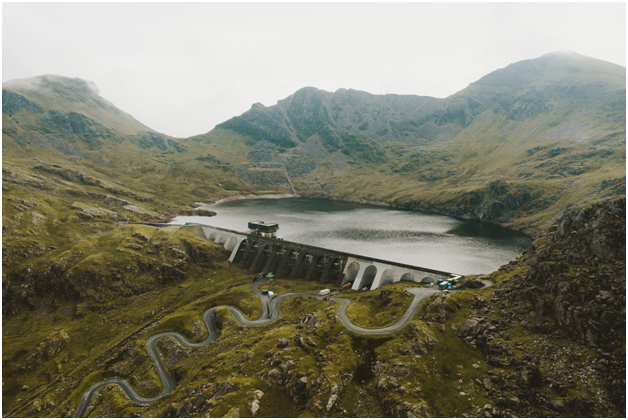 How does AG Horizon guide hydroelectric projects?
Establishing a power infrastructure is critical considering their geological location and disaster management measures. Yet, the possibility of utilizing natural resources is still possible.
AG Horizon Pvt Ltd, India's one-stop solution for getting guidance for your hydropower projects. Check out our services for more!
Disclaimer: This information has been collected through secondary research and AG HORIZON PVT LTD is not responsible for any errors in the same.