Floriculture is a trending startup idea, especially during this pandemic. People who love gardening can invest a little and get immense returns from this business.
The best part is that you don't need to have any technical proficiency. Knowing basic concepts of floriculture is more than enough.
Read to know the trends in floriculture before you start your business!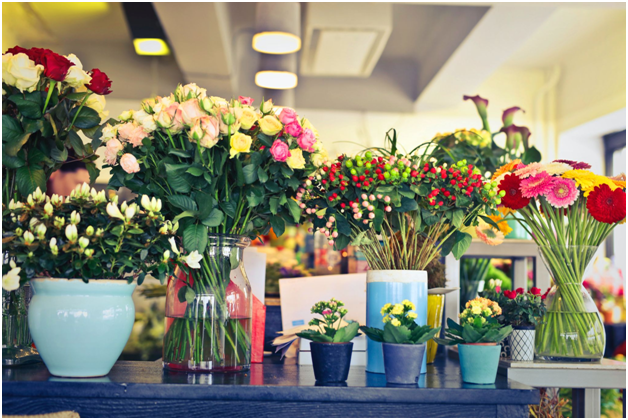 Scope of Floriculture in India
Firstly, what is floriculture?It is a part of horticulture where you grow flowers and ornamental plants for floristry. They consist of cut flowers, dried flowers and leaves, seed bulbs, cut foliages, and pot plants.
According to a survey, the Indian Floriculture market will yield INR 661 Billion by the year 2021. Moreover, the global market will account for $28.98 billion by 2024.
Since India is a land of celebrations and festivals, the requirement of ornamental flowers will be in demand for all seasons. Also, due to the impact of western culture, the consumption of flowers is rapidly increasing in urban cities.
Beyond aesthetics, these flowers have various industrial applications such as the production of perfumes, medicines, cosmetics, and skincare products.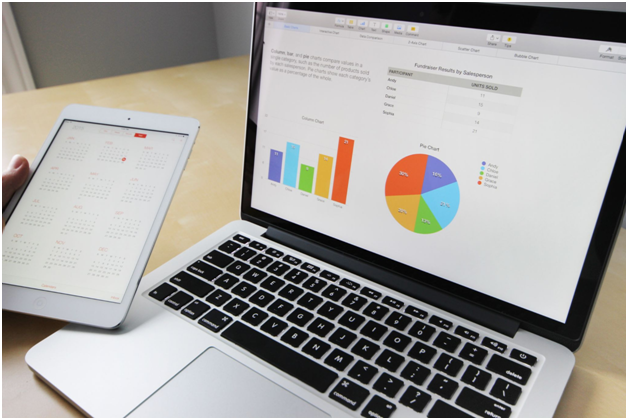 Current Trends in Floriculture
Based on the research report of Technavio on the global ornamental plants market, there are three important trends in floriculture.
Genetically engineered and hybrid flowers
The aesthetic sense of humans demands "new" every time. With the increase in technology, it can be made possible.
Hybrid flowers, especially hybrid roses, are welcomed in European and American countries. Multi-colored petals, fresh fragrances, and longer life can be achieved through genetic engineering.
Hybridization gives life to creativity and helps in producing novel kinds of flowers.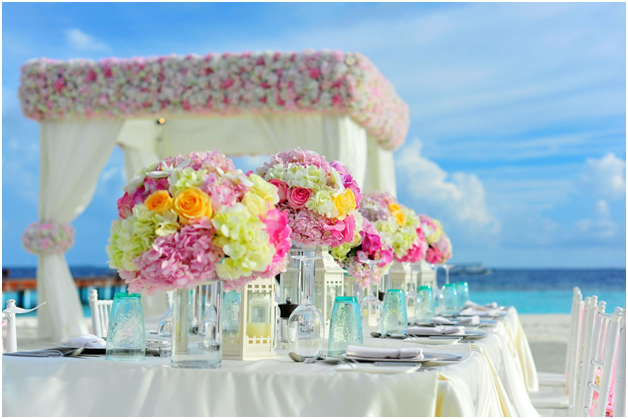 The increase in the economic condition of the consumers increased their consumption of ornamental plants and flowers.
This trend can be seen in their liking for premium flowers. Experts say weddings and festivals in India have boosted the revenue in the horticulture market.
In our country, floriculturists suggest flowers for every occasion. For example, sweet avalanche roses and gypsos are preferred for birthdays; Peach roses and invigorating eucalyptus for gift hampers; Lilies and carnations for gratitude.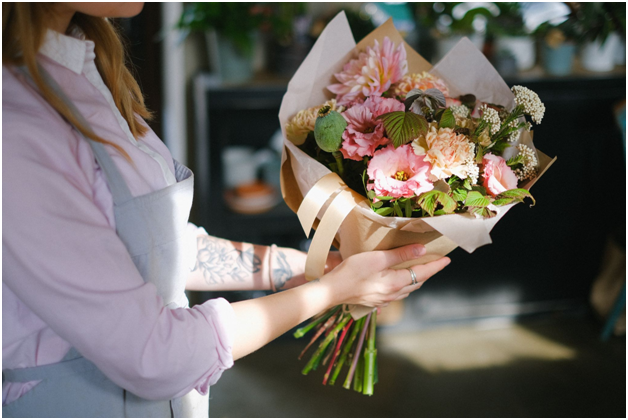 Expansion of B2C (Business to Consumer) and B2B (Business to Business) Markets
Whether you're growing your flowers or not, distribution plays a major role in the floriculture business. To reach a larger audience, every manufacturer must strengthen its marketing channels.
Ecommerce sites like Amazon started selling flowers in their online shop in 2013. In the beginning, they had only six flower arrangements.
Still, they don't have enough collections due to struggles in the delivery of fresh flowers and varieties. However, there are other e-commerce sites like Interflora, Ferns n Petals, and winni that deliver tonnes of flower bouquets to their customers in India.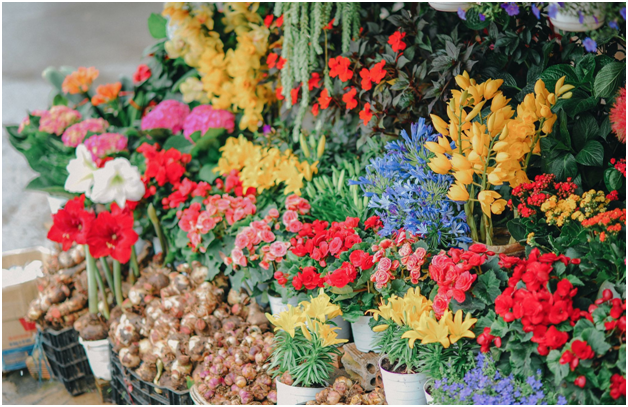 The Bottom Line
Floriculture has a great scope in India considering the westernization in urban areas.
AG Horizon Pvt Ltd, the best one-stop solution guides you in establishing your floriculture business. Check out our services!
Disclaimer: This information has been collected through secondary research and AG HORIZON PVT LTD is not responsible for any errors in the same.