After the pandemic, remote access is everything. It's most needed especially in healthcare due to the onset of covid-19.
Fortunately, technology acts as a savior. Yes, telemedicine services narrow the limitations of our healthcare industry by providing urgent consultation to patients, increased accessibility to doctors in no time.
Here we have shared the reasons why telemedicine provides better healthcare services to patients.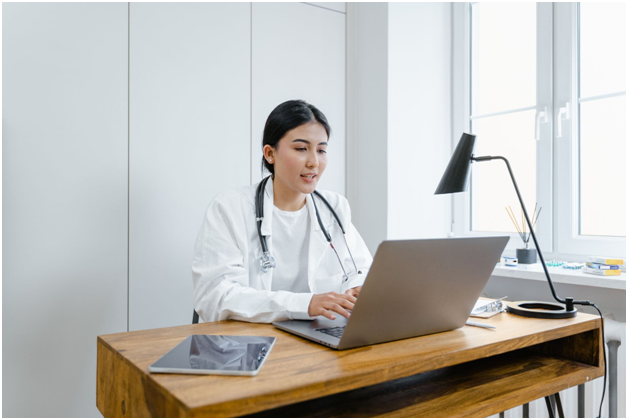 What is Telemedicine?
Telemedicine is the facility of providing remote diagnosis to patients via digital communications. It includes web calls, emails, chatbots, and teleconferencing.
It was first launched in the 1960s when doctors (from Massachusetts general hospital) wanted to examine the people who are unwell at Logan International Airport.
This was initiated to avoid the Boston traffic. Reports say that during January-March 2020, in the United States, the usage of telehealth visits has increased by 50%.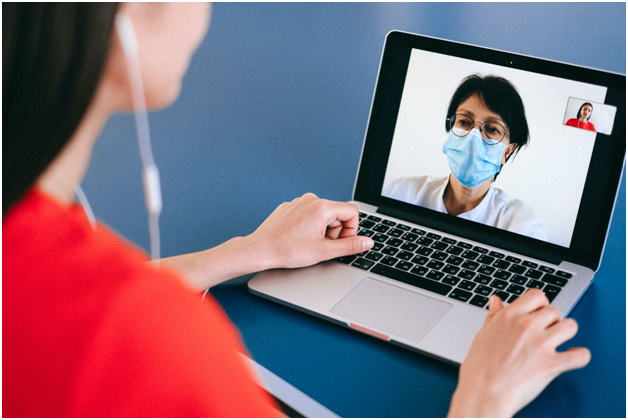 How Telemedicine can change the healthcare industry?
Gone are the days where patients had to wait in a long queue to get treatment from the doctors. Particularly, for medical consultations, people hate waiting to ask their doubts and urgent queries.
With facilities like online consultation calls and chatbots, you can send queries and get immediate responses from the best doctors. All this happens in the comfort of your home.
In the past two years, telemedicine has improved to an extent that it guides in the diagnosis and treatment of stroke. This is called telestroke services.
How does this work?
Patients with this service could get treatment faster than other patients. Neurologists share their opinions via video conferencing to concerned doctors available in local hospitals. It's really helpful in places where there is no neurologist.
Also, this technology helps doctors to provide better treatment to stroke patients even when they're in an ambulance.
AG Horizon Pvt Ltd provides you optimized suggestions for such healthcare projects that help in upgrading your services.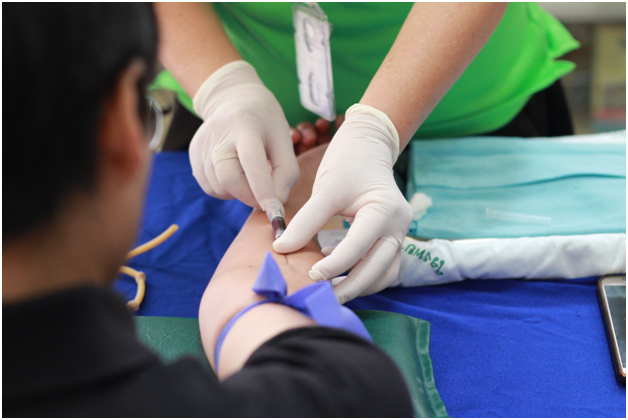 Impact of Telemedicine on India
In India, telemedicine came into effect in 2005, when the health ministry launched projects like ICMR (Indian Council of Medical Research), Neha (National Environmental Health Association).
Besides, initiatives from ISRO (Indian Space Research Organization) bridged the gap in rural medical facilities. In 2001, the telemedicine pilot project linked Chennai's Apollo hospital with a rural hospital in Chittoor.
In these past few years, these services extended to 45 remote hospitals including Andaman and Nicobar, Lakshadweep Islands, and Jammu and Kashmir
At present, the covid situation made life miserable for common people as well as for doctors. There is only one doctor for 1457 citizens.
Considering the situation, telemedicine technology saved many people's lives. In South India, around 16.23% of Covid patients received better treatment via telemedicine.
In fact, the regular checkups of pregnant women were taken care of using telemedicine.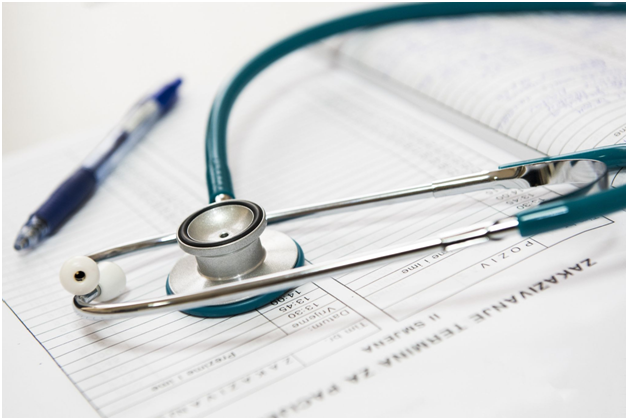 The Bottom Line
Though telemedicine can't be a solution for all medical problems, it can surely reduce the burden of managing healthcare systems.
AG Horizon Pvt Ltd assists you in establishing an effective telemedicine infrastructure in your healthcare units. Check our services for more!
Disclaimer: This information has been collected through secondary research and AG HORIZON PVT LTD is not responsible for any errors in the same.