Ever since the beginning of the pandemic, students are compelled to sit in front of their computers to attend online classes.
Sometimes, it exceeds more than the regular school hours. This annoys students so much and results in anxiety. Instead of learning with interest, school and college students refrain when they hear the word- online classes.
To help you in teaching effectively and having your students' interests in mind, here are four practical solutions.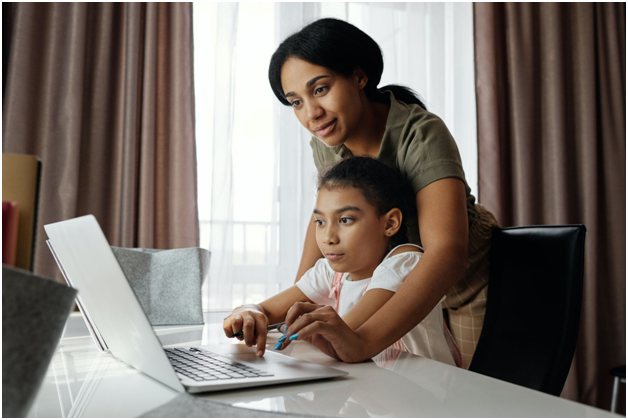 Prefer Fun Learning
Gone are the days, where students listened to their teachers actively. The millennial kids have less attention span.
They seek fun in everything. To join their pace, you need to level up your teaching modes as well. Use fun learning methods like storytelling. Create an online learning fun challenge like theme days.
Start the day with a fun introduction. Use humor, ask your students to dance for 5 minutes. These little activities boost their energy levels to get ready for the class.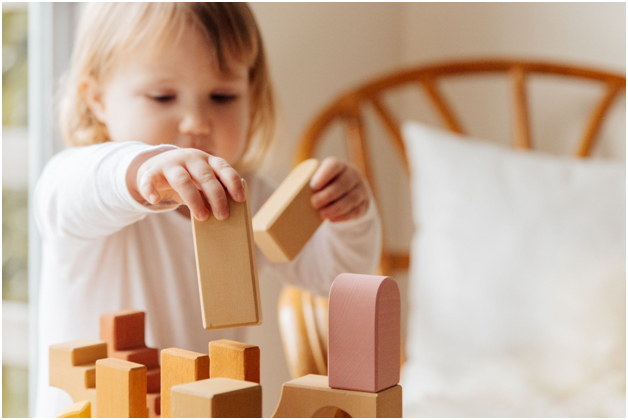 Give ample breaks between sessions
The problem with online education in India is that teachers rush up to complete the portions on time. Extra classes, multiple assignments, no breaks. It bores the students all day.       
Yes, it's important that your students need to learn a lot. But, what do you want more? Students understanding the concepts or completing the portions.
Think of it. Managing students virtually could be tough. Give them ample breaks between each session. You will notice the difference in their performance.
Use Virtual Engagement Options
Nowadays, virtual meetup platforms are well equipped. It presents you with amazing options like audio notes, visual representations, screen sharing, and polls.
Make use of them to turn your one-way teaching into an interactive class.
Using a Learning Management System (LMS) can enhance your teaching experience even better. This tool is extremely helpful for college students. It allows them to learn at their own pace and even watch the course modules again and again.
At AG Horizon Pvt Ltd, we provide AI-based customized solutions for better online education.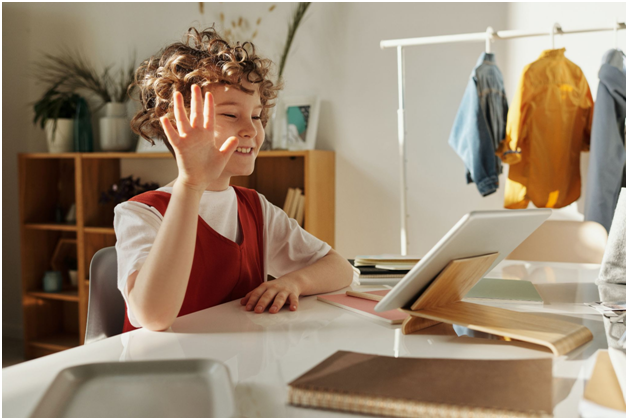 There is no wrong with getting feedback from your students. After all, your major goal is to educate them.
If your methods aren't working for them, they'll be reflected in their performance.
Use online forms to get opinions because many students don't open up when you're asking for direct feedback. Communication is the key in online education. Make them streamlined.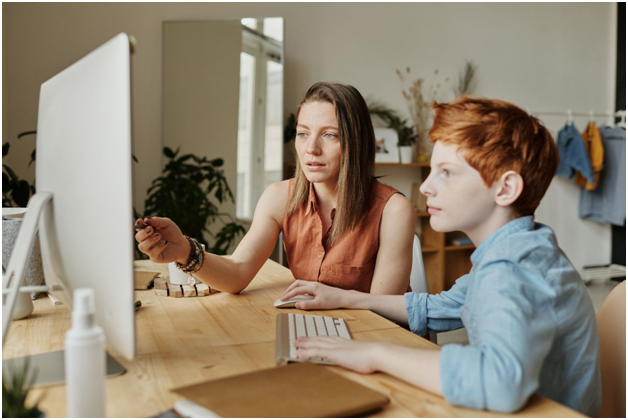 The Bottom Line
Online education must be a joyful learning experience. By following these tips, you'll surely notice a great improvement in your students' performance.
AG Horizon Pvt Ltd, one of India's top consultancy provides roadmaps and services in education sector as well.
Disclaimer: This information has been collected through secondary research and AG HORIZON PVT LTD is not responsible for any errors in the same.