In India, agriculture has been the primary occupation since the Indus valley civilization. Our country has over 395 million acres of irrigation land- the second largest in the world.
In recent years, due to climate change, the industrial revolution, and poor rainfall, agriculture has been affected drastically. According to the National Crime Records Bureau, the number of agricultural laborers suicide is 12,360 in 2014, and 11,772 in 2013 in India.
This disheartening news made agricultural scientists develop technologies to grow crops that consume less water and grow within less time.
Here are four agricultural strategies that can help the farming community in coming years.
Modern Greenhouse
Greenhouses have been in practice for several years now. However, the difference with modern greenhouses is that you can transform them from small scale to large scale.
The United States has successfully used this technique to produce $350 billion in vegetables every year. They don't even need natural sunlight. Tech-based control systems and LED lights are sufficient to satisfy the demand for local foods.
Also, nowadays, many ventures are interested in investing in such greenhouse hubs so that farmers can provide organic vegetables and fruits to society conveniently.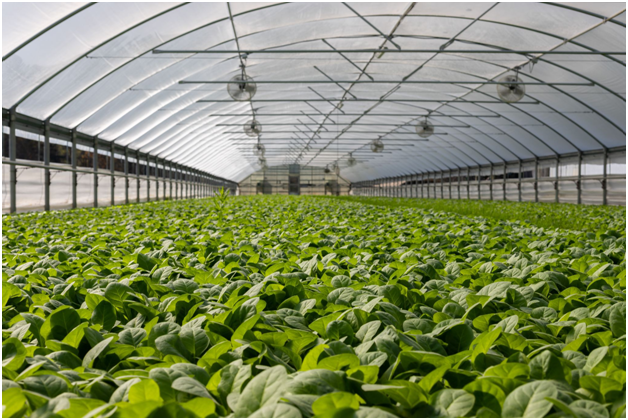 GIS Based Farming
This is an interesting farming technology where the GIS (Geographic Information System) software helps the farmers to predict the plant health, temperature, and precipitation of the land.
Besides, it uses the GPS (Global Positioning System) to optimize the fertilizer and pesticide required for the land.
This technique saves money, time, and effort. Moreover, you can use drones to help in collecting valuable data like weather, soil conditions accurately.
Vertical Farming
Vertical Farming is a great solution for people who have limited space. It is a practice where crops are grown in stacks one above another in a confined environment.
This type of farming is beneficial in urban areas. Even some vertical farms don't require soil at all. Some of them are hydroponic (grow in nutrient-rich water) or aeroponic (roots are sprayed with nutrient water).
This method reduces labor costs, cuts down transportation in the supply chain. Nearly 70% of water consumption has been reduced in vertical farming compared to the traditional methods.
At AG Horizon Pvt Ltd, we suggest similar solutions for one of our urban township clients.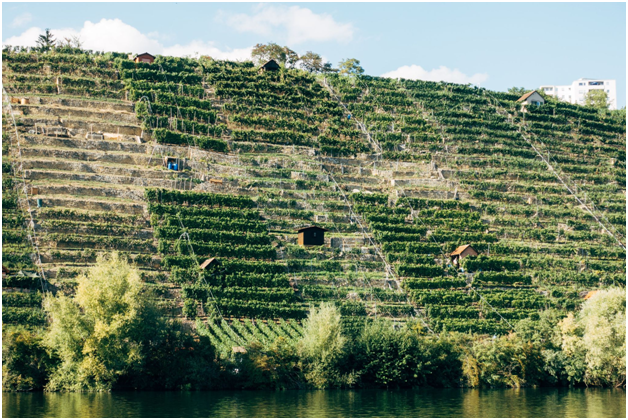 AI based Farming
AI is the new wave. With advancements in the digital world, scientists are working on making things simpler and reliable.
Particularly, AI applications for farmers can help in soil analysis, optimum water, type of crops for the soil, crop rotation, nutrition management, pest attack, wind speed, and solar radiation.
Even from their mobile phones, farmers can get access to these SMS-based AI apps like Sowing App. When a farmer provides inputs, they get a customized plan for their land.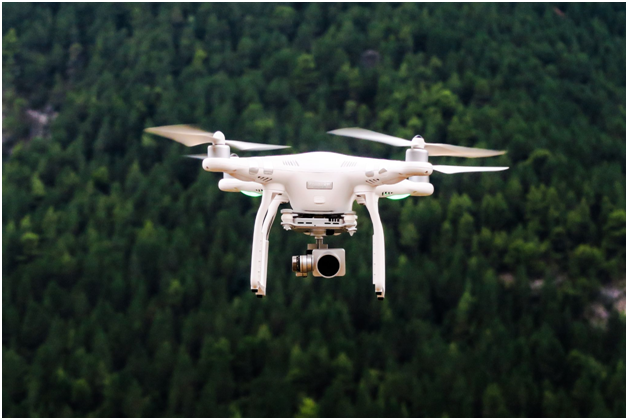 The Bottom Line
Applying these latest farming techniques on your land conditions can save you a lot of time and money. At the same time, you get better yield.
AG Horizon Pvt Ltd, India's top consultancy provides feasible solutions for agriculture-based businesses. Check out our services!
Disclaimer: This information has been collected through secondary research and AG HORIZON PVT LTD is not responsible for any errors in the same.