Mind-Blowing Innovations that solve Environmental problems
Water scarcity, global warming, depletion of natural resources, deforestation. All these issues seem never-ending.
According to the World Health Organization (WHO), nearly 90% of the earth is polluted because of exposure to unhealthy substances.
Yet, a ray of hope strikes when there are inventions that help the environment heal. Here are solutions to some common environmental problems.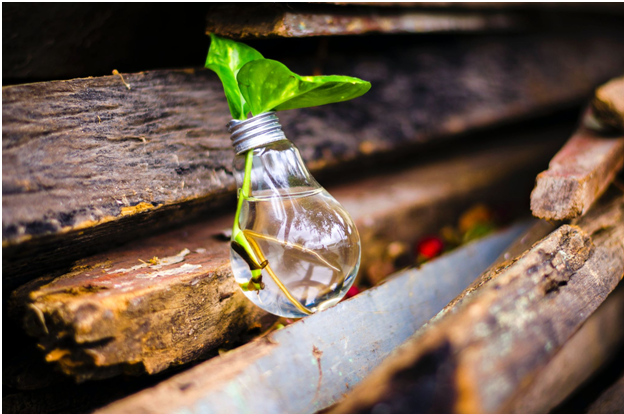 Purifying contaminated water
Nearly 70% of water in our country is contaminated. Having said that, the rural areas solely depend on groundwater sources. Understanding this situation, Anjan Mukerjee, an IIM Graduate designed a Taraltec Disinfection reactor that kills 99% microbes.
The specialty of this device is that you can attach it directly to a borewell hand pump (most rural areas get water from hand pumps). Some of its advantages include: no maintenance; doesn't consume electricity or any fuel, anyone can install the reactor.
Reliance Foundation has collaborated with Anjan to install this device in the Palghar district, Maharashtra. After a few months, there was a significant reduction of water-borne diseases in that area.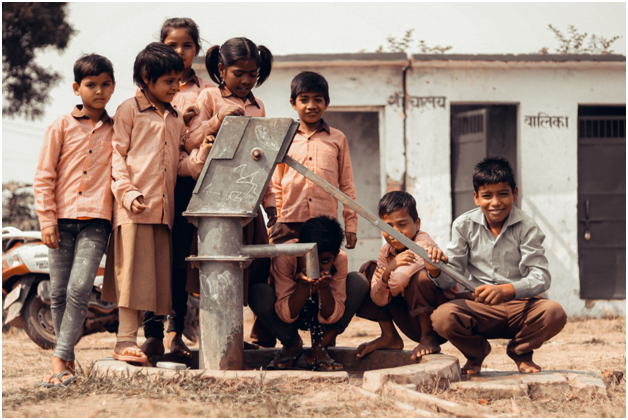 Alternative to Textile Dyes
What contaminates water the most? This was the question Dr. Orr Yarkoni, co-founder of Colorifix, had in his mind.
Based on his survey in Asian countries, the majority of them said "textile dyes". So, he decided there must be a better way for this problem.
Therefore, with help of synthetic biology, he and his team engineered a technology to produce dyes from nature. They found the pigment from an insect gene and incorporated it into a microorganism.
These microbes then produce the dyes efficiently. Later, using their patented technology, Colorifix transfers this pigment from microbes to fabrics. This technology is effective as it has fewer chemicals, saves a lot of water and energy.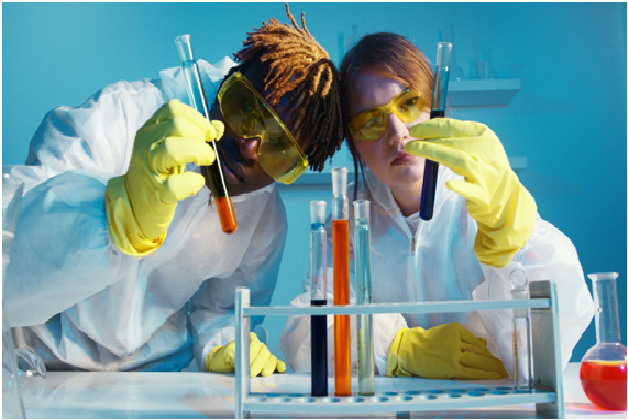 Paper Production from Stone
Do you know that every year nearly 200 million pounds of toxic pollution is released into the environment to produce papers from trees?
Karst stone paper believes that if the paper industry can't be fixed then it needs to be changed. Therefore, they reengineered the conventional paper-producing method. How?
By producing paper from stone. These papers have 60% less carbon footprint and use no water and no bleaches.
It is softer than regular paper. This is the first stone paper in the world. Interestingly, they plant a tree for every notebook sold.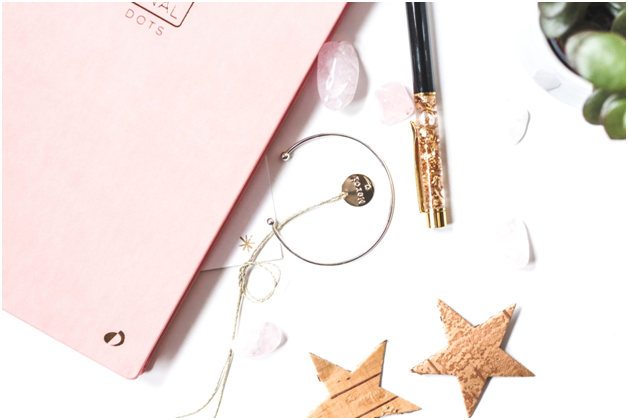 What if your vehicle emission can be reused? It's possible. Graviky Labs, a Bangalore startup company created a device that fits into tailpipes and collects the carbon emission.
This exhaust is allowed to cool in a heat exchanger and from which the carbon is segregated and converted as industrial-grade ink.
This ink can be used for writing and painting. Graviky Labs won the "Best Inventions of 2019" from the TIME magazine for this device.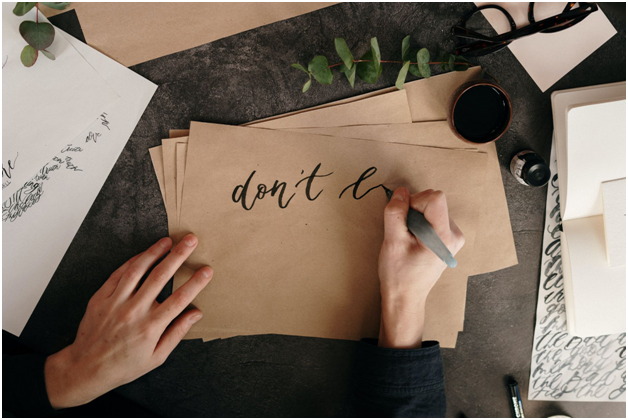 The Bottom Line
These innovations have changed the facet of many environmental problems.
AG Horizon Pvt Ltd, one of the leading consultancy agencies offers eco-friendly solutions for your projects. Check our services to know more!
Disclaimer: This information has been collected through secondary research and AG HORIZON PVT LTD is not responsible for any errors in the same.