India-Japan has been collaborating on several projects since 2017 for the economic development of the Indo-Pacific countries like Japan, Myanmar, Srilanka, and Bangladesh.
Here we will discuss India-Japan collaboration for infrastructure development.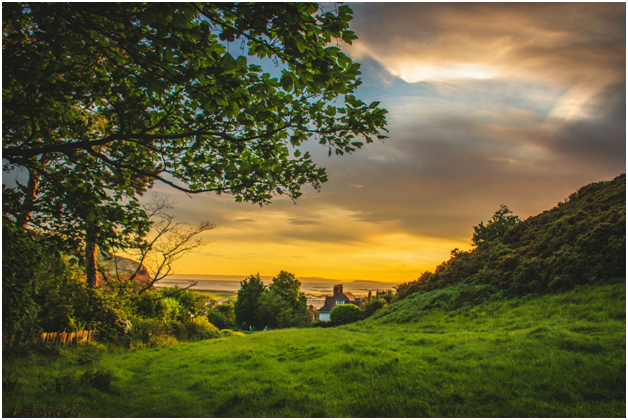 India-Japan Cooperation Act East Forum
According to the India-Japan Coordination Forum, North Eastern India is one of the major focuses for development. Since this region shares a historical bond with the Association of Southeast Asian Nations (ASEAN), Japan wants to enhance its connectivity.
Having said that, transportation is the number one goal. Three national highways- Tura to Dula (Meghalaya-NH 51); Shillong to Dawki (Meghalaya-NH 40); Aizawl-Tuipang (Mizoram-NH54) that are under construction come under this pact.
Other than these highway projects, Japan has collaborated with Asian Development Bank (ADB) on Gelephu-Dalu Corridor, India's first Multimodal Logistics Park.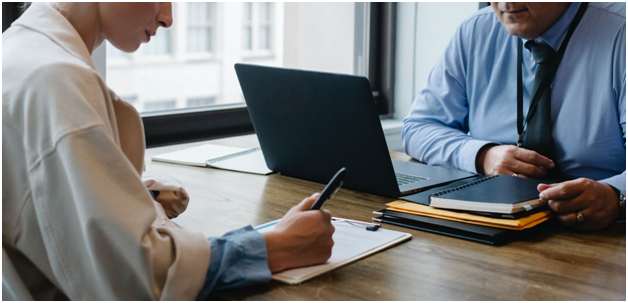 Why is Japan a major partner?
As mentioned earlier, Japan wants to establish its relations with South Asian countries including India. Essentially, Japan has close historical connections with northeastern states like Nagaland and Manipur during the second world war.
Besides, Tokyo is aiming to establish an industrial township with the help of a multilateral funding agency, the Japan International Cooperation Agency (JICA).
Both Japan and India didn't participate in the Belt and Road Initiative (BRI) started by China. Eventually, they are interested in providing high-quality infrastructure to the world.
Moreover, the North East Border is a sensitive region and the Indian Government has allowed only Japan to invest in this region which shows our trust in Japan.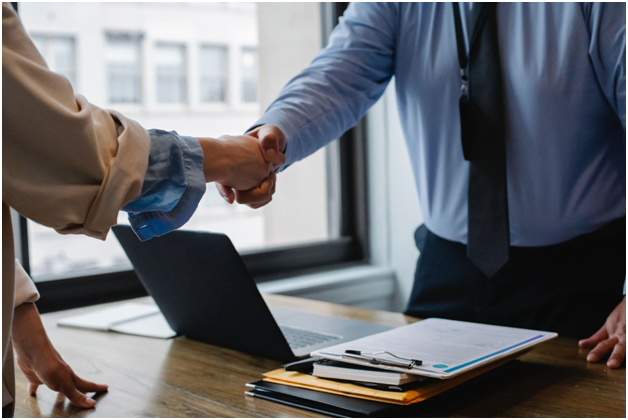 Japanese Projects in North East
One of the interesting projects in this collaboration would be the Dhubri/Phulbari bridge project, the longest river bridge of nearly 19km in India. The project is worth INR 3166 crore funded by Japan International Cooperation Agency (JICA).
It is expected to complete within 2027. The construction of this bridge saves 2.5 hours of ferry ride time for people living in Assam and Meghalaya. Also, it increases the trade and commerce in Meghalaya, Tripura, Assam, and Barak Valley. Thus creating employment opportunities.
Our company, AG Horizon Pvt Ltd is well-versed in such project management consultancy.  Additionally, an initiative called "Japan-India North East Bamboo Initiative" stresses the industrial uses of bamboo and its management.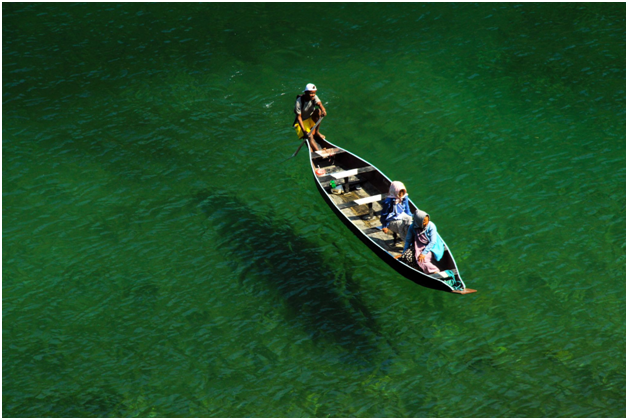 Investment and Challenges in North East Region
The Ministry of Road and Transport & Highways has a separate sector called National Highways & Infrastructure Development Corporation(NHIDCL) that works on these projects involving international borders.
Though the project plan is strong enough, there are quite a few challenges: The geographical complication – mountainous and prone to earthquake landscape; coordination between Japanese and Northeastern states at the local level is not easy; the stages of development in the North-Eastern states are different, executing the project on schedule is tough considering the coordination between different agencies.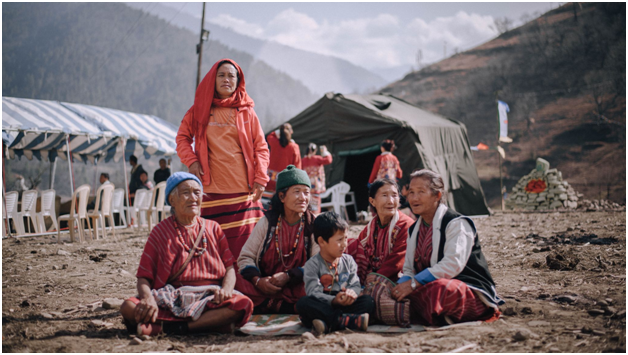 The Bottom Line
Although there are quite a few challenges, this synergy has strategic project planning and cost analysis in place.
AG Horizon Pvt Ltd, India's leading consultancy offers solutions for better infrastructure development. Check out our services for more!
Disclaimer: This information has been collected through secondary research and AG HORIZON PVT LTD is not responsible for any errors in the same.