Along with the advantages of transitioning your business online, there are also risks like increases in security threats.
Recently, RiskBased Security, a cyber security firm, reported that in 2020 nearly 36 billion records of data breaches were recorded. Shocking, isn't it?
It's high time to invest and take measures on cyber security irrespective of your business. If you aren't aware of where and how to start, this blog is for you!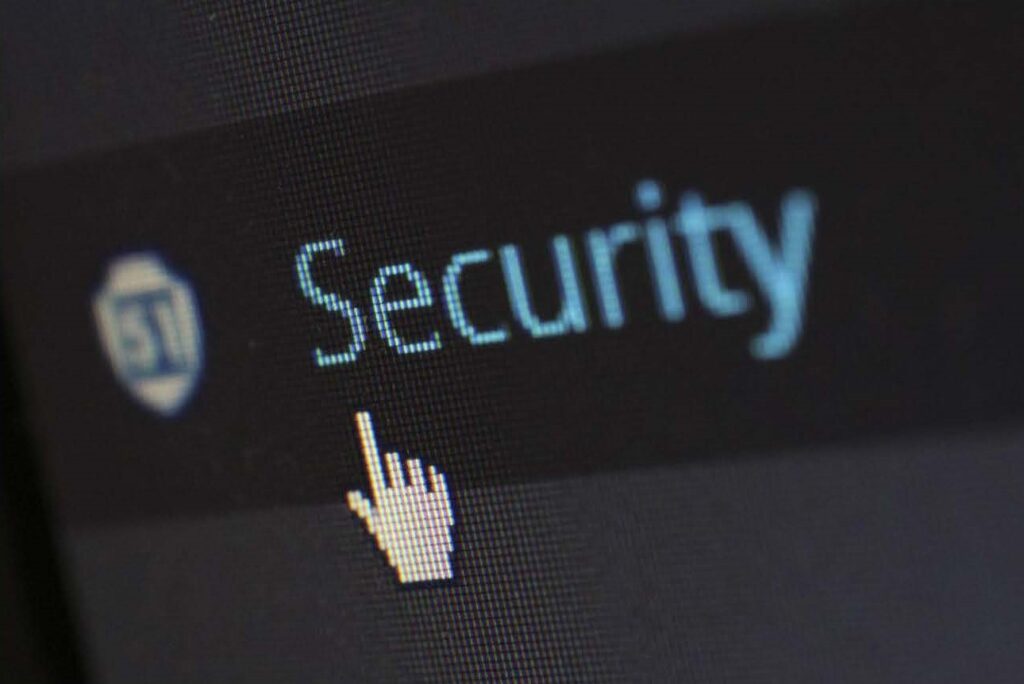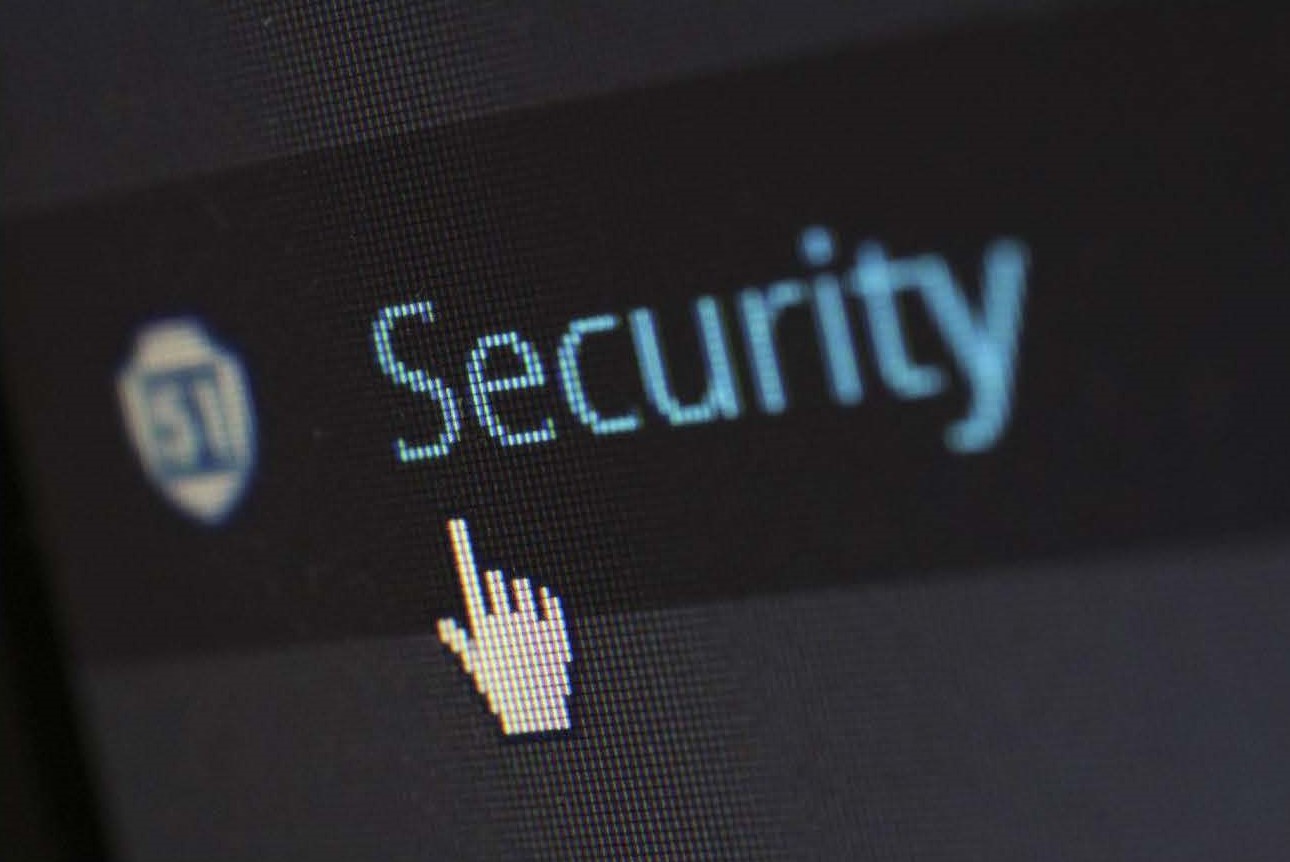 Cyber security systems
HTTP to HTTPS
It might seem simple yet plays a significant role in cyber security. Switching from outdated HTTP protocol to HTTPS protects the sensitive information of your users and their data.
Moreover, HTTP protocol is defunct and warns the users to proceed further as it's an insecure site. This, in turn, decreases the traffic to your online business and thus the sales.
While launching your website, ensure that you've got a standard HTTPS protocol and SSL Certificate.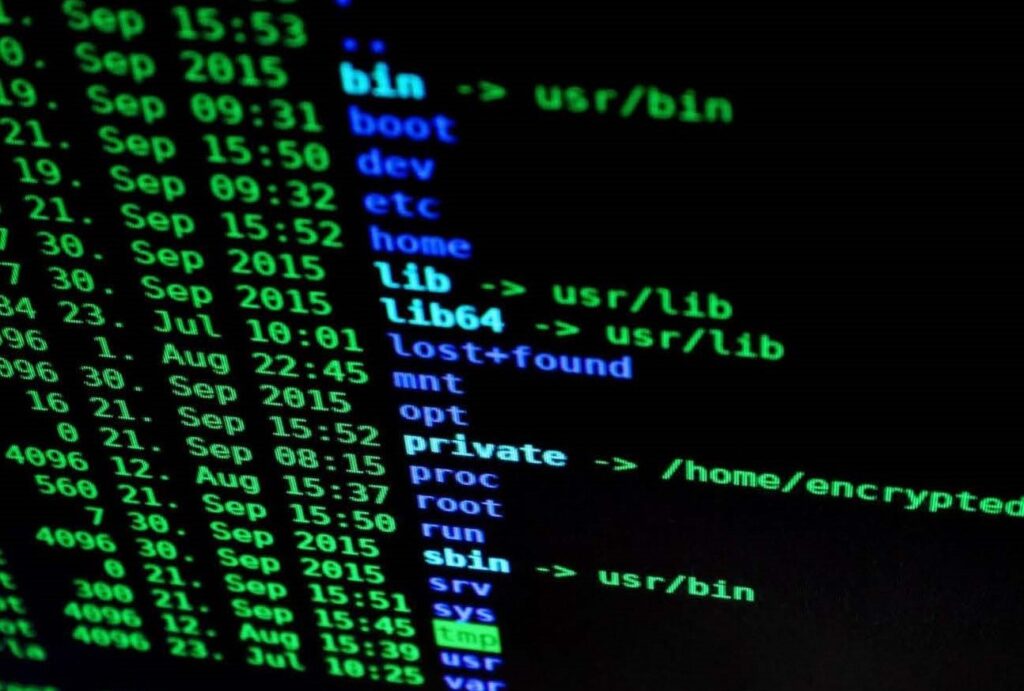 Data Encryption
SSL Certificates
The majority of the cyber-related forgery happens while credit card and online transactions. Exceptionally, this is a crucial obstacle in the e-commerce business.
In this case, securing the website with SSL Certificates could encrypt data. Secure Socket Layer (SSL) certificates are the files that protect the customers' transaction data from interception.
AG Horizon assists in setting up foolproof cyber security systems to safeguard your online business.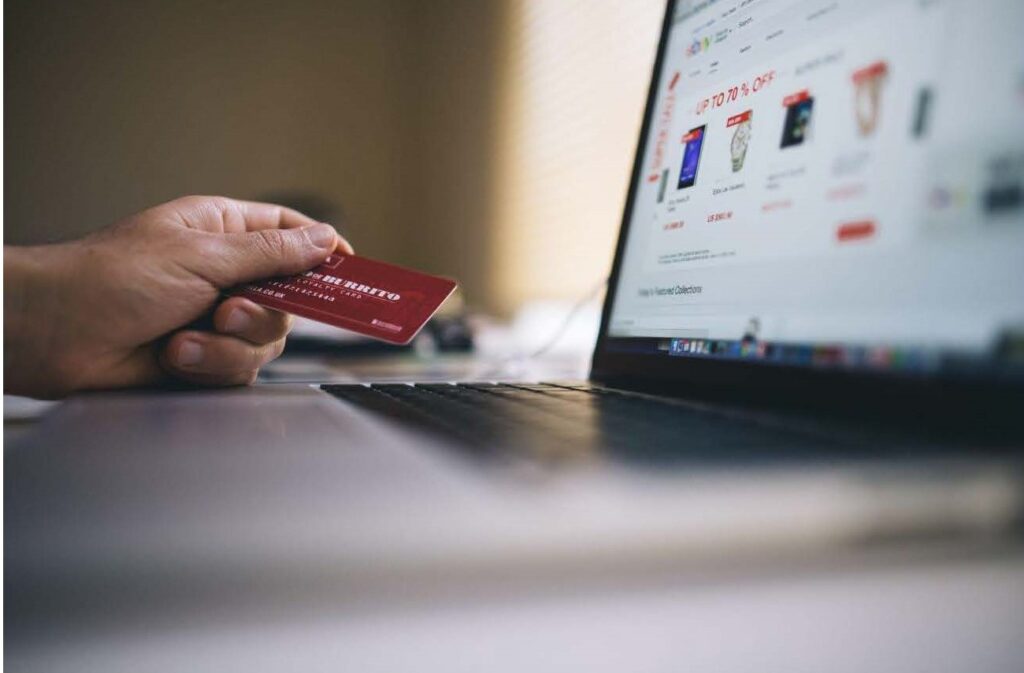 Online Transaction
Cyber Security Insurance
Insurance mitigates the loss caused by network damage and data breaches. It's good to consider cyber security insurance in the first place.
Substantially, the cost of dealing with cyber security attacks will be more than repairing your databases and strengthening your security systems.
From regulatory coverages to data recovery costs, the Data Security Council of India improves the cyber security postures of the organization. Take action soon!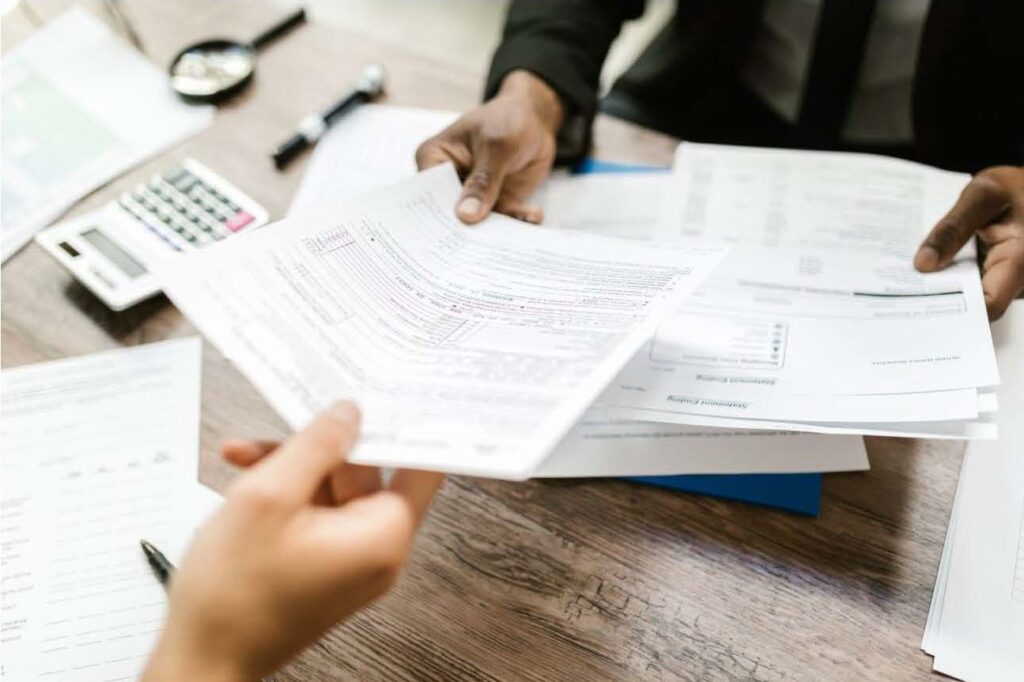 Cyber Security Insurance
Use Multi-Factor Authentication
Remote work has exponentially increased, thus enhancing the use of work portals and network standards for your employees. 2020 witnessed a critical case of cyber attacks across all industries around the world.
MFA, a verification process that requires two or more proofs of the identity before letting you access the data.
Regardless of your business size, Multi-Factor Authentication (MFA) safeguard the customers' data from cyber attacks in the easiest way.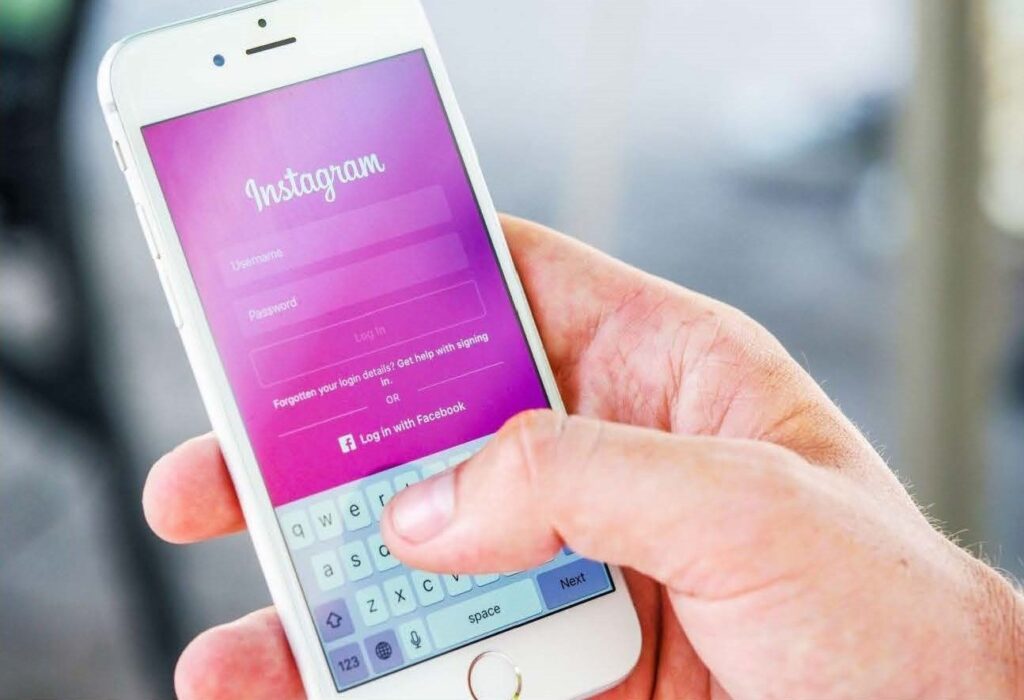 Password Protected Social Media Authentication
Protection against ransomware
Hijacked systems, lost data and frozen systems are some of the worst cases of ransomware attacks. Cybercrime experts estimate there is a ransomware attack occurring every 11 seconds around the world.
It either spreads through phishing emails or from visiting any ransomware-attacked sites. It is devastating since you can't recover the affected data.
To prevent these attacks, follow measures like avoid using public Wi-Fi services, download from known sources, regularly update Operating Systems (OS), and don't open suspicious email attachments.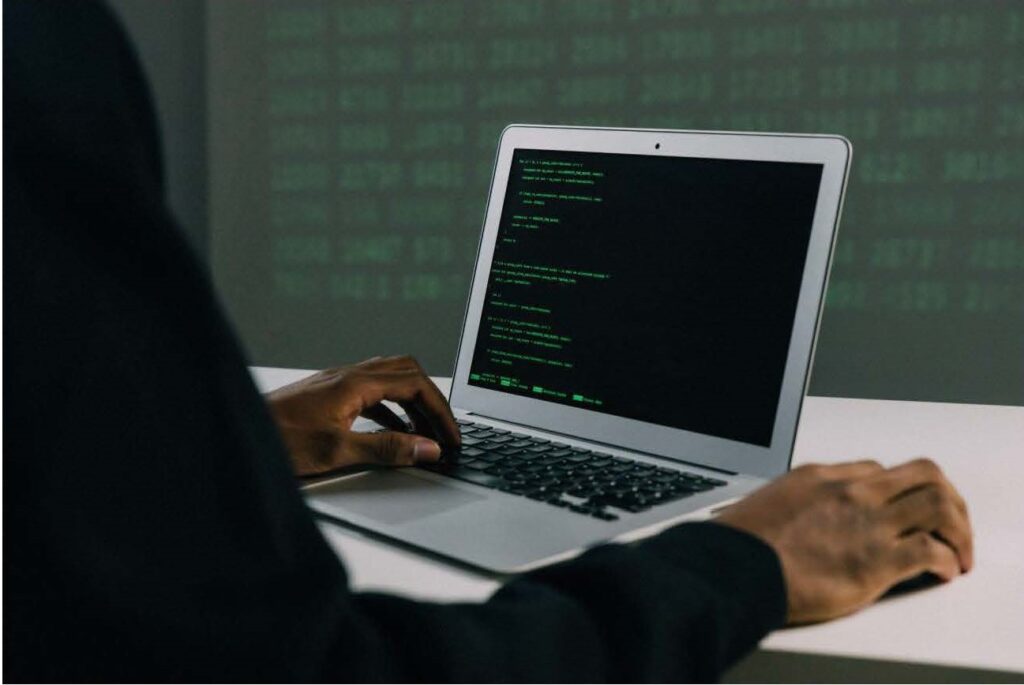 Firewall System
How does AG Horizon support you in Cyber security?
More than any cyber security strategy, it's vital to educate your customers about the significance of having strong passwords, multi-factor authentication.
AG Horizon Pvt Ltd, a top consultancy agency, assists you in setting up top-notch cyber security systems for your online business. Check out our services for more!
Disclaimer: This information has been collected through secondary research, and AG HORIZON PVT LTD is not responsible for any errors in the same.