The Covid-19 pandemic has affected every industry due to which Aviation companies faced a massive loss.
Thousands of people dependent on airline companies lost their jobs and the business faced severe debts.Even after the second wave, this customer data-driven industry is struggling to revive.
Here are five customer engagement strategies you can follow to renew your airline's business in 2021.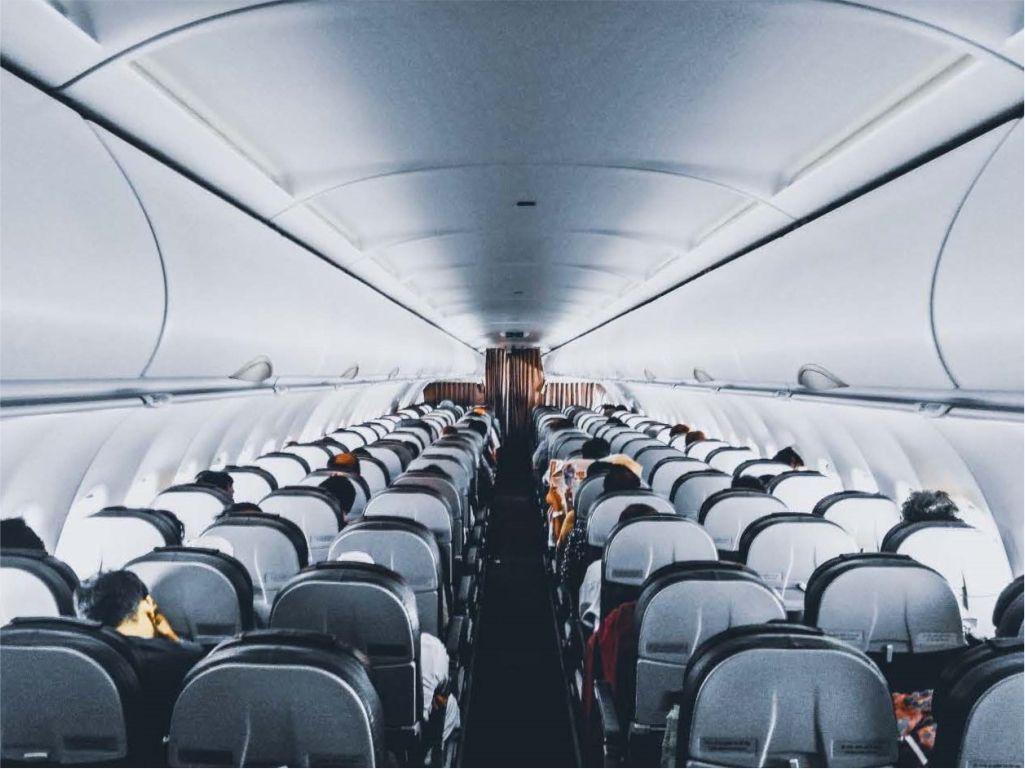 Minimising the Contact
Following the tremendous destruction of covid-19, people feel unsafe and insecure to go to public places.
It's wise to make your customers trust that you're taking effective measures to protect them.
Adopting biometrics, touchless check-ins, and contactless transactions can revive their belief to travel safely.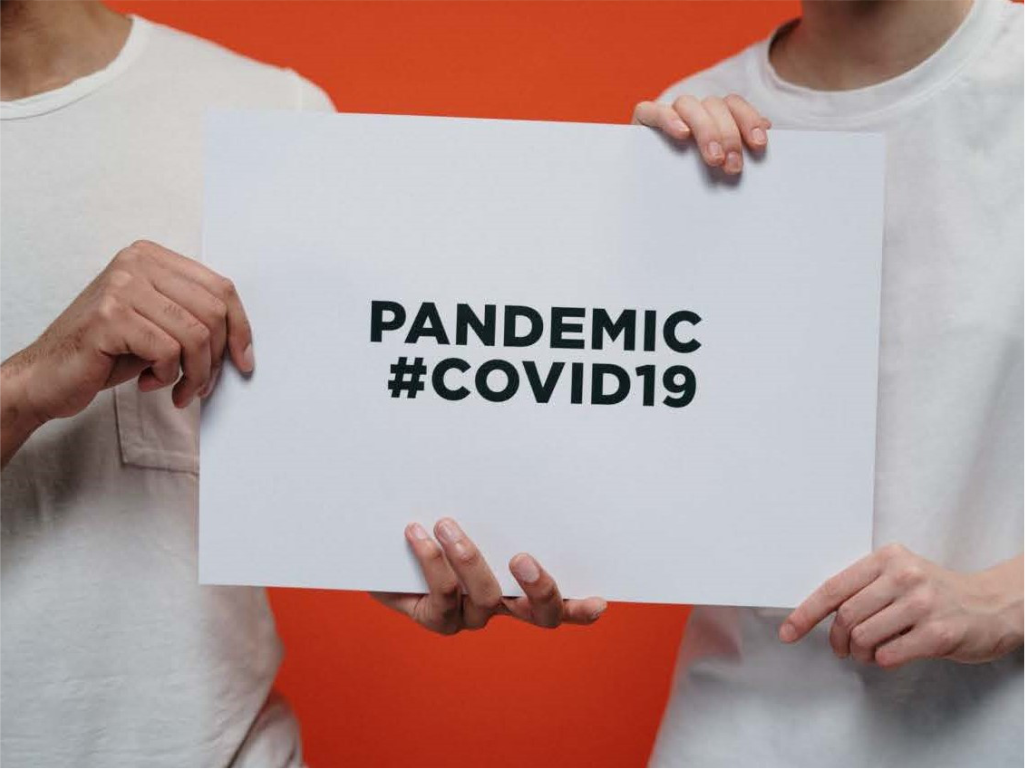 Food and Beverage (F& B) Preorder and Payment
In the past few months, contactless food delivery is gaining enough traction. Airports in places like Los Angeles, Chicago, and Dallas have initiated F & B preorder.
Such exciting partnerships with food delivery companies boost your revenue and at the same time make your passengers feel safe with home-cooked food.
Interestingly, low-cost flight tickets excite your customers to renew their relationship with your brand.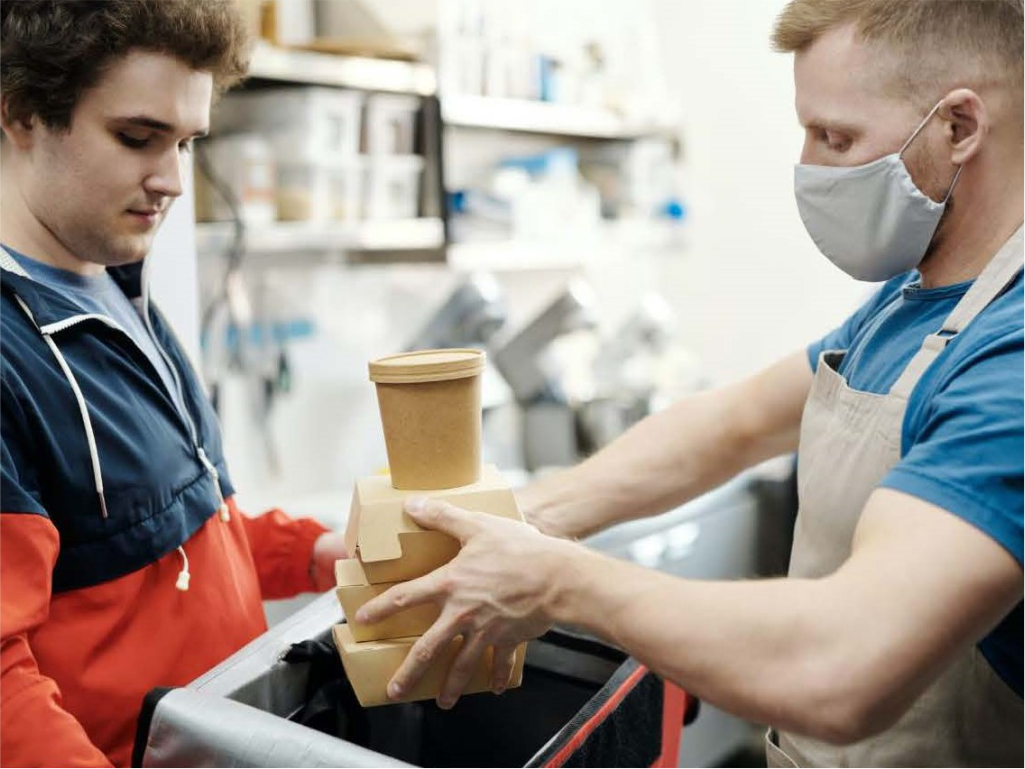 Utilizing Loyalty Programmes
Since the onset of the pandemic, people are likely to be bombarded with tonnes of promotional content. Hardly, few of them are personalized.
It's tough to grab their attention due to the heavily competitive market. Your loyal brand advocates expect easy-to-use and beneficial discounts from your business.
With the powerful use of their personalized data, create loyalty programs that touch the heart and deliver the highest conversion rates.
Amazon uses a similar strategy with their prime membership where their loyal customers get unlimited free two-day delivery for millions of items on their site along with other perks.
Now, their customers are spending four times more than usual.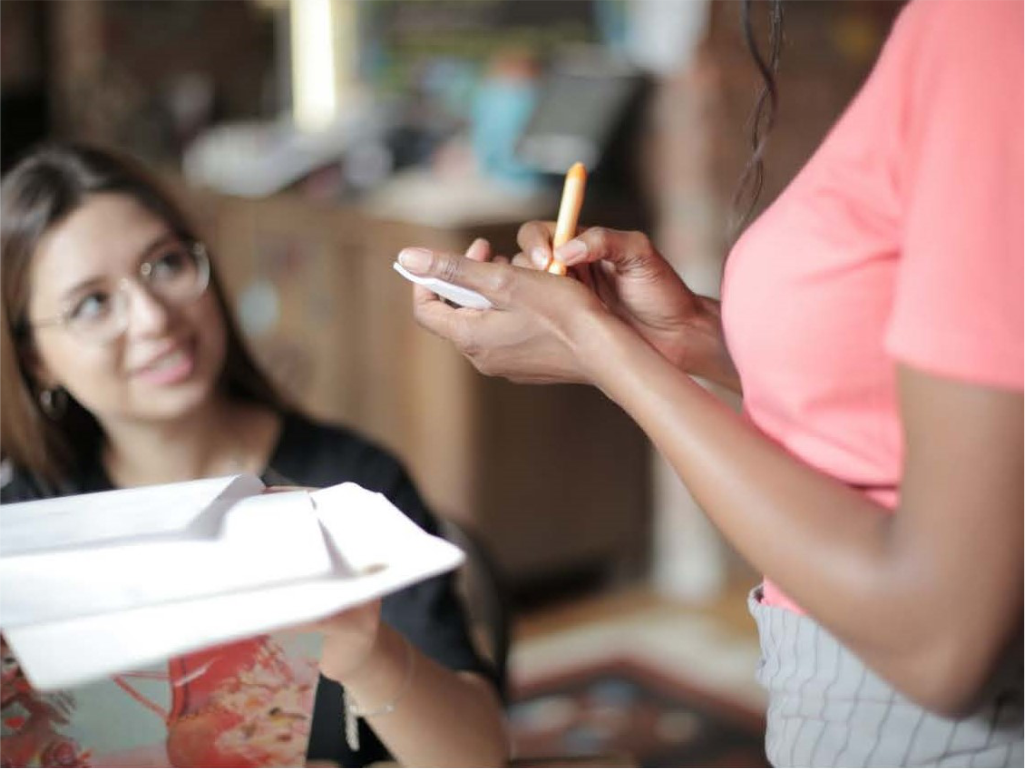 Air Bridge Flights
Flight networks have changed since the restrictions and conditions of covid in each country. Earlier, every airline served hundreds of destinations.
In recent months, the "air-bridge" concept has fascinated travel enthusiasts and airline businesses.
Many Governments have permitted passengers to travel without quarantine across two countries where the covid situation is similar.
These travel corridors also help in bringing the stuck passengers home safely.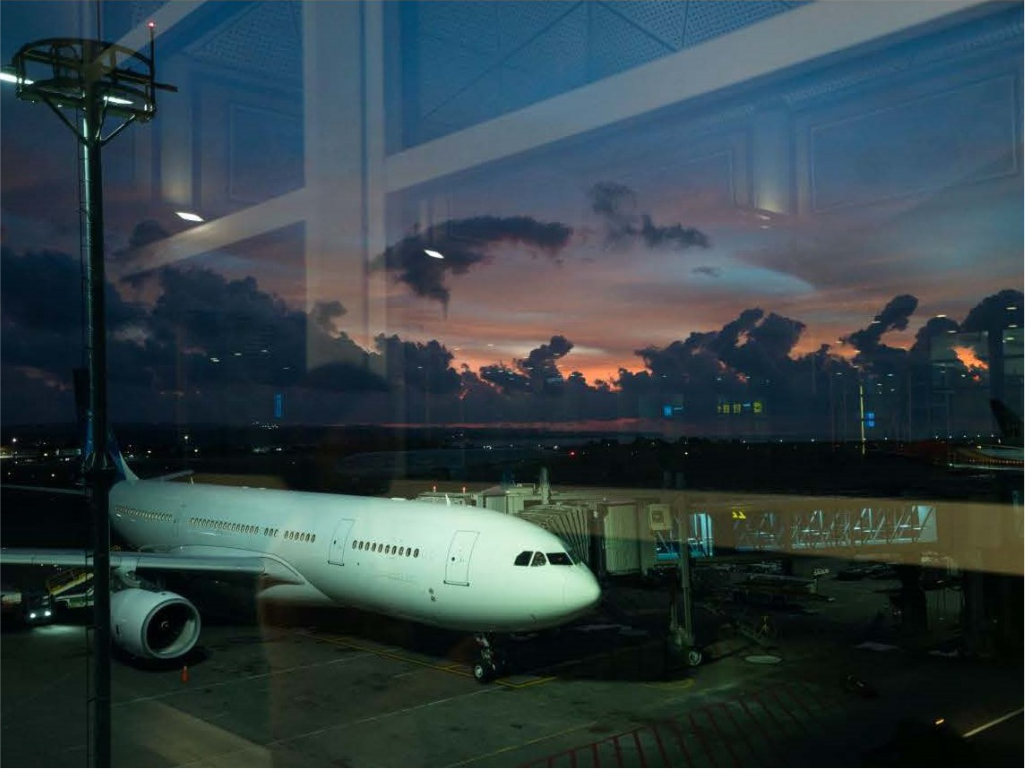 Revamping Brand Partnerships
Covid-19 has redefined partnerships.
Especially in the aviation industry, cleaning supplies and hygiene products are creating awareness " to be clean and sanitize before onboarding flights."
Also, seeing home name brands within airports creates a sense of familiarity and connection among your customers.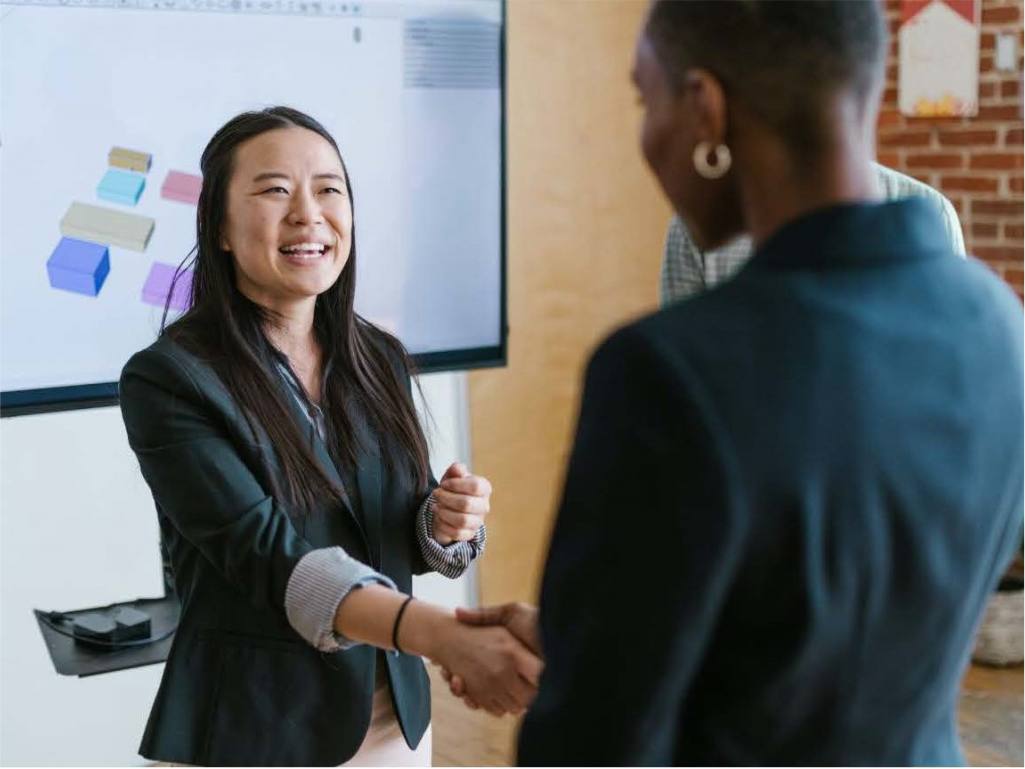 How does AG Horizon help you?
Airline marketing is evolving with the current situation. Other than these strategies, you can stretch your horizons with other businesses to support each other.
AG Horizon Pvt Ltd, a top consultancy provides the best transaction services in aviation all over India. Check out our services for more!
Disclaimer: This information has been collected through secondary research and AG HORIZON PVT LTD is not responsible for any errors in the same.