The Negative Impact of Covid on Mankind
Covid-19 has turned every human's life upside down. It's been 2 years and still, we couldn't recover completely from the virus attack. Its effects have influenced every part of the world like never in the past 50 years, say health experts. Here are some of the serious damages that Covid caused to mankind.
The financial crisis is the first problem that affected families of all sizes. Since many jobs are interrelated to one another and dependent on transport, the entire ecosystem collapsed. Many people even lost jobs. According to a survey conducted by ILO Monitors, nearly 114 million lost their work in 2020. On the other hand, it's disheartening to see daily wage workers, contractors, construction employees, and migrant workers suffer for basic necessities.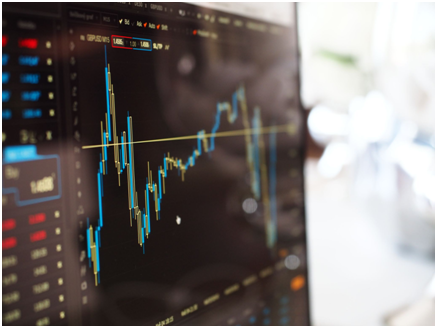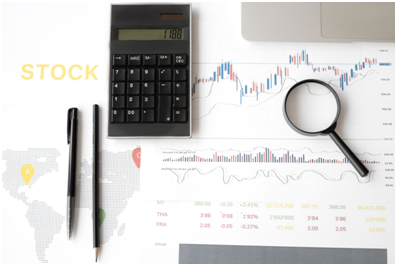 The global economy has crashed down. The United Nations has reported that the pandemic has affected not only human lives but also the economy of both developed and developing countries. Aviation, Tourism and Real Estate are the supremely affected sectors due to covid. Thousands of successful companies that flourished successfully before covid don't even exist now. Starbucks, a well-known coffeehouse, closed 800 stores all around the world. However, they're striving hard to adapt to the new "normal". Hence they launched mobile-only pickup outlets to control covid and at the same time sell their coffee. Yet, In India, the second financial quarter GDP growth declined by 25%. Economists say that this situation was mainly due to the second wave of coronavirus.
Whether rich or poor, every human became mentally unstable during this pandemic. The only good thing in this worst situation is that this lockdown made many people realize the importance of psychological health. Particularly, kids and teens are experiencing anxiety, stress due to this social isolation. Their behaviors petrified a lot of parents since it's equally tough for them. Moreover, due to confinement inside houses, family members are witnessing a change in behaviors such as irregular sleeping, eating habits, and emotional outbursts. To handle these issues, the Government and NGOs have organized toll-free helplines and therapy sessions. This initiative provides hope and a temporary solution to all mental health issues.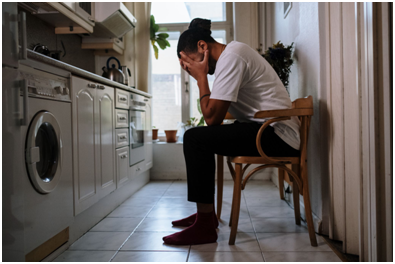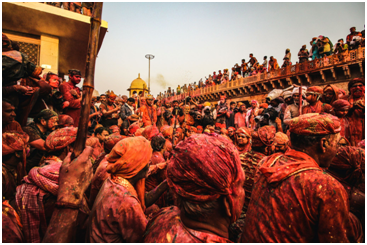 India being a multicultural country is well-known for its festivals and celebrations. Unfortunately. every public gathering was canceled or postponed indefinitely due to a pandemic. Crowd-busting religious festivals like Ganesh Chaturthi, Navratri, Janmashtami, Makar Sankranti, Diwali, and Holi were shunned down completely. It affected the lives of lakhs of people dependent on the events. For example, the entertainment industry is facing a serious crisis due to the shut down of public places, and theatres. Fortunately, thanks to technology. The online streaming platforms for entertaining people paralyzed inside their homes and covid patients.
Hats Off to all the frontline and healthcare workers. If they weren't doing their duty, this pandemic would have been destruction to mankind. Sadly, many frontline workers lost their lives saving others. According to the national registry of the Indian Medical Association (IMA), nearly 700 doctors died due to covid in 2020-2021. Even after knowing the adverse effects of covid, still, many doctors and medical students are volunteering to safeguard the lives of common people.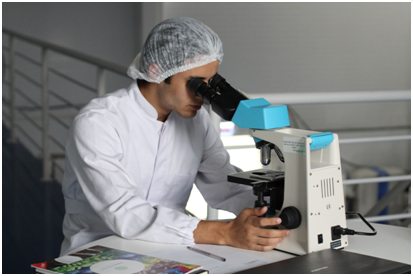 Despite the negative effects of covid, we are hoping to come out of the dreadful situation. That's the superpower of mankind. We at AG Horizon Pvt Ltd provide comprehensive solutions for 17 sectors supporting innovations and empowerment.
Disclaimer: This information has been collected through secondary research and AG HORIZON PVT LTD is not responsible for any errors in the same.