Multilateral Funding Agencies Viewpoint about Indian Economy/Foreign Investments- Role in the Indian market in the Fiscal year 2021-2022
The highly infectious coronavirus impacted our economy so badly. Due to this snowball effect, The measures to control the virus caused severe damage to the business, trade, manufacturing, and all other service sectors. In the fiscal year, 2020-2021 the GDP (Gross Domestic Product) growth was contracted to 7.7 percent compared to 4.2 percent in 2019-2020. Here is an elaborate analysis of the perspective of multilateral funding agencies on the Indian Economy and their role in the fiscal year 2021-2022.
What is a Multilateral Funding Agency?
A multilateral funding agency is an organization or a company that is formed between three or more countries to provide technical assistance, cash grants, or commodity transfers. World Bank, Asian Development Bank (ADB), Australian Aid, Japan International Cooperation Agency, Department for International Development are a few of the famous Multilateral Funding Agency. In Switzerland, a Multilateral Funding Agency called Global Fund Organization provides financial assistance to fight malaria, AIDS, tuberculosis. Similarly, in India, we have Asian Development Bank (ADB) that extends support for power, transport, water management, agribusiness infrastructure, and tourism.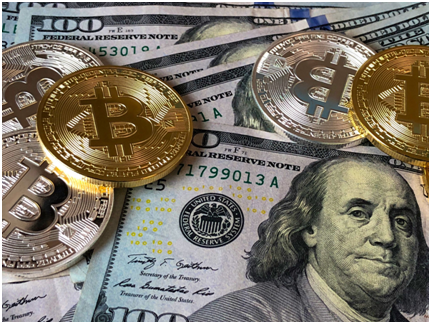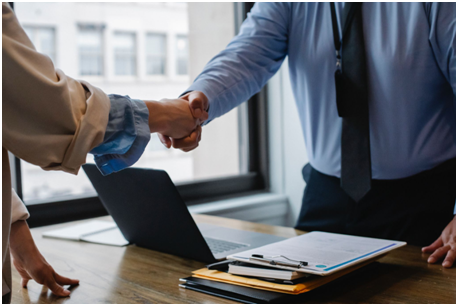 India's Foreign Relations and it's key positions
The US is the largest economic partner. Nearly 2000 US companies have their branches in India including Amazon, Cisco, and Microsoft. Even one-seventh of startups in Silicon Valley were created by Indians. Yet, there are certain areas where both the countries don't have many impacts like concessions on trade & manufacturing, and employment. Post-Covid, India-US engagement brings the potential to model the global standards in the areas such as telecommunication, banking, and sustainable development. On the other hand, India-EU has untapped potential in creation and investment. Substantially, it can be seen in their 1.9 percent trade with the EU. With Gulf countries, India has a synergy for renewable energy development. Besides active investment in these resources, India is building Solar construction parks in Rajasthan and by the year 2025, the Adani Group promises to be the world's largest renewable energy.
Role of FDI on Indian market for 2021-2022
Foreign Direct Investment (FDI) is the major contributor to the economic development in India. Countries are interested to invest in India because of the lower wages, highest manpower, and special privileges like tax exemptions. Our Government Policy supports the continuous flow of foreign capital into our country especially in areas like telecom, defense, and stock exchanges. Based on the FDI equity inflows in the fiscal year 2020-2021, India stood at $51.47 billion with a major contribution from software & hardware followed by construction, service sectors, and trading. In the next four years, India is expected to gain $120-160 billion of Foreign Direct Investments with the major share from the pharmaceutical industry owing to the export of Covid Vaccines to 90 countries.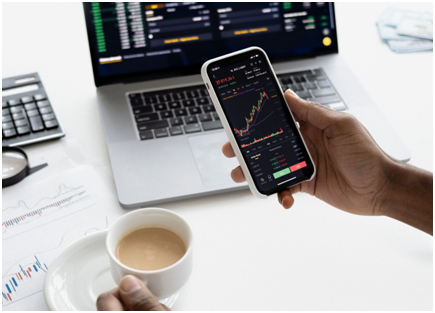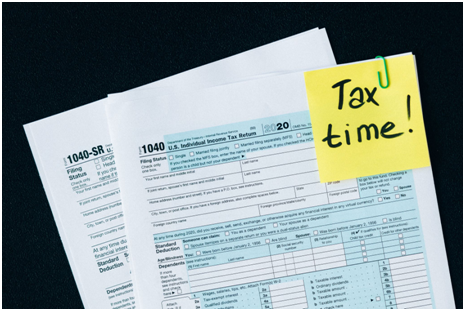 Increasing interests to invest in India
As mentioned earlier, Vaccine export has boomed over the past few months. Moreover, many countries are in urgent need of vaccines manufactured in India. This is one major reason that will contribute to the increase of the GDP in FY22. Economists say that it's expected to grow by 11 percent amidst the second wave of covid. Additionally, India is easily approachable for doing business because of its population, digital revolution, well-managed public finances, and diversified infrastructure. One of the other reasons could be booming startups & innovations. According to the Global Startup Ecosystem Report (GSER), Bangalore and Delhi have ranked among World's top 40 globally successful startups. Even the foreign exchange reserves are robust enough to manage the payments.
Indian market is well-known for its versatility and manpower. This attracts the multilateral funding agencies to invest in our country. We at AG Horizon Pvt Ltd make this vision possible by bridging the gap between innovation and economy. Check out our services to know more!
Disclaimer: This information has been collected through secondary research and AG HORIZON PVT LTD is not responsible for any errors in the same.